People responsible for using virtual reality to help stroke patients recover, curing blindness, using AI to tackle heart disease and designing a device to help dogs communicate when cancer is present are among those named as the Nation's Lifesavers.
The Nation's Lifesavers are the top 100 individuals or groups based in universities across the country, including all N8 universities, whose work is saving lives and making a life-changing difference to our health and wellbeing. Take a look at the N8 Lifesavers on our social channels here.
They have been celebrated for the first time as part of Universities UK's MadeAtUni campaign, which brings to life the impact of universities on families, communities and wider society.
Universities were invited to nominate an individual or group who has made a significant contribution to the nation's health and wellbeing.  N8 university nominees are:
Durham University
Sniffer dogs to help stop the spread of malaria: read more here.
Lancaster University
A new app to tackle loneliness among older people: read more here.
Defying Dementia: a dementia drug development: read more here.
University of Leeds
Developing a vaccine for a life-threatening disease: read more here.
University of Liverpool
Tackling social inequalities in health: read more here.
University of Manchester
Cutting the rate of stillborn births: read more here.
Newcastle University
Products and services to improve lives as we get older: read more here.
University of Sheffield
Saving lives through PARP inhibitor to cure cancer: read more here.
University of York
A monitor to track the progression of Parkinson's disease: read more here.
The Nation's Lifesavers are battling diseases, tackling inequality, helping new parents and children enjoy the best start in life and supporting older people. In Mental Health Awareness Week, their stories show a huge contribution to improving our mental health and wellbeing.
The selection reveals the amazing use of technology, such as drones to fight malaria, a smart glove for communicating sign language and robots helping older people.
Stories of the Nation's Lifesavers highlight how the value of universities stretches far beyond the educational opportunities and economic impact they provide. Whether you attended university or not, the likelihood is that everyone has directly or indirectly benefited from medical advances or health and wellbeing developments pioneered at university.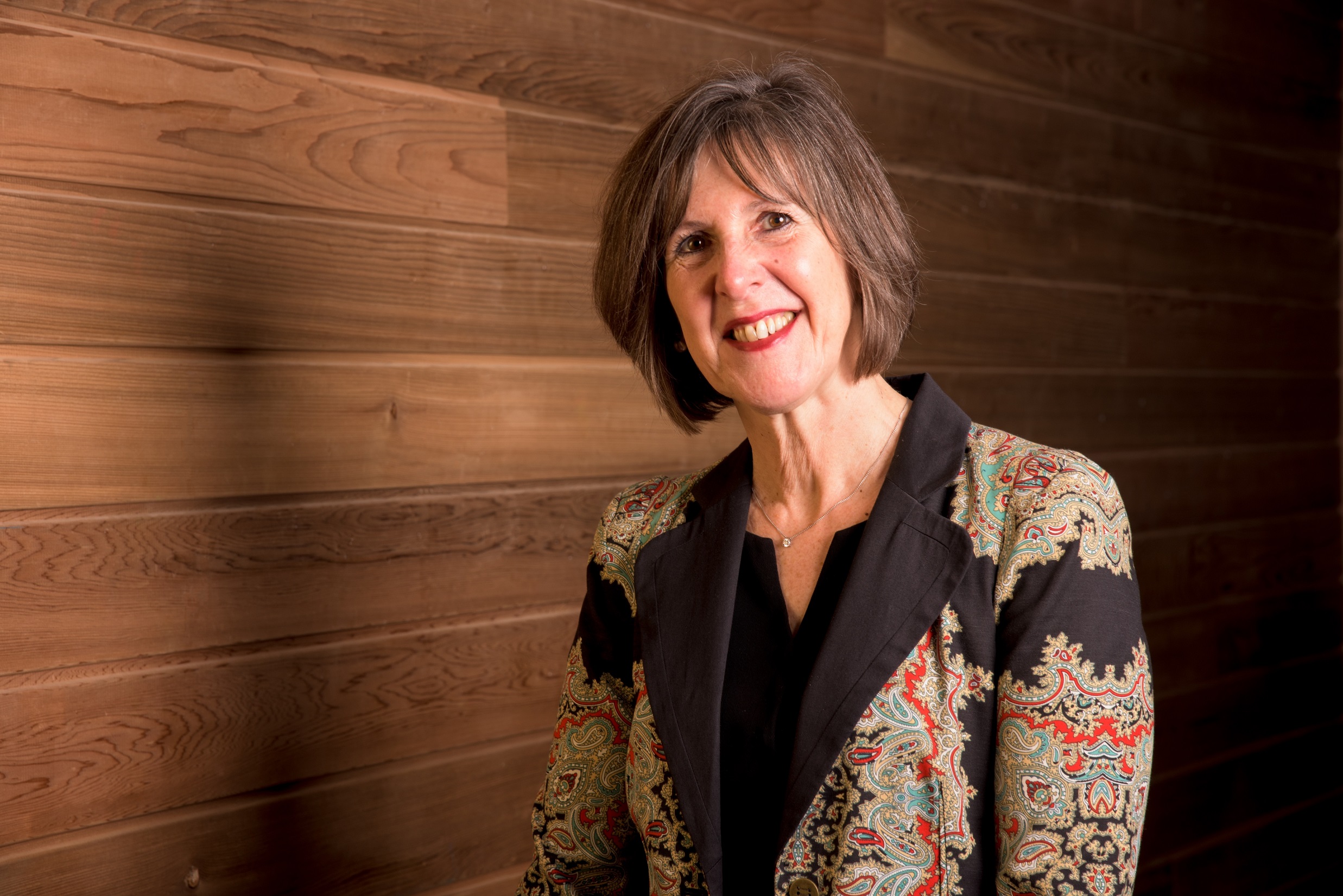 Prof Dame Janet Beer, President of Universities UK and VC at University of Liverpool, said: "When people think of lifesavers they understandably tend to focus on the dedication and skill of our doctors, nurses, carers, and paramedics – many of whom are trained at universities. Every day, up and down the country, universities are also working on innovations to transform and save lives. Research taking place in universities is finding solutions to so many of the health and wellbeing issues we care about and the causes that matter.
"By proudly working in partnership with charities, the NHS and healthcare organisations, universities are responsible for some of our biggest health breakthroughs and in revolutionising the delivery of care.
"This campaign is a chance to bring to life the wonderful and often unexpected work going on every day in our universities and to celebrate some of the people working to make a life-changing difference to us all."
Research, carried out by Britain Thinks, shows the public are proud of UK universities, but have little understanding of the benefits they bring, with most not being aware that UK academics are behind many of the discoveries that save lives and keep up healthy.
More information on the campaign can be found at www.madeatuni.org.uk