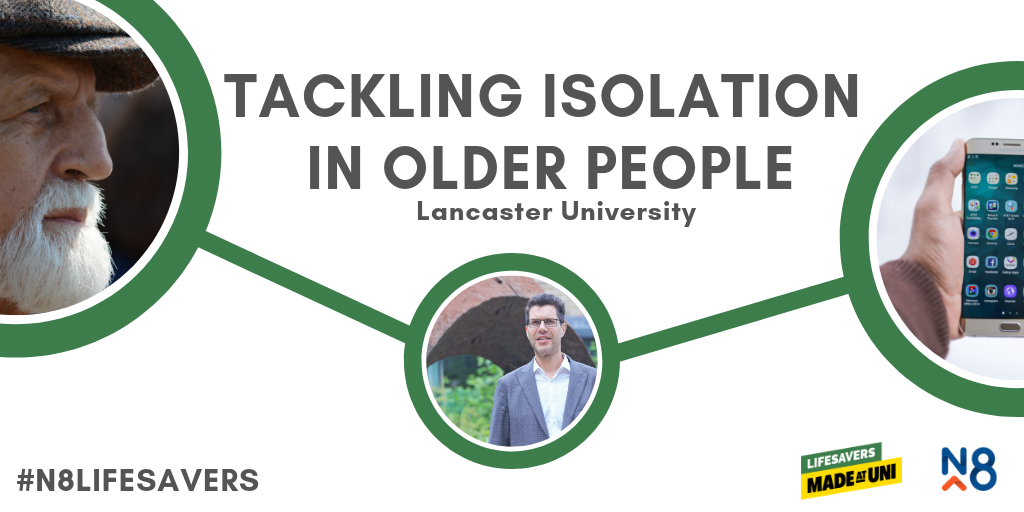 Researchers from Lancaster University are harnessing the power of technology to tackle isolation among older people.
With the UK in the grip of a loneliness epidemic – Age UK report that 3.9 million older adults see their television as their best form of company – the team from Lancaster University Management School have worked with older people in the South Lakes area of Cumbria to create Mobile Age, an app which helps connect them with their communities.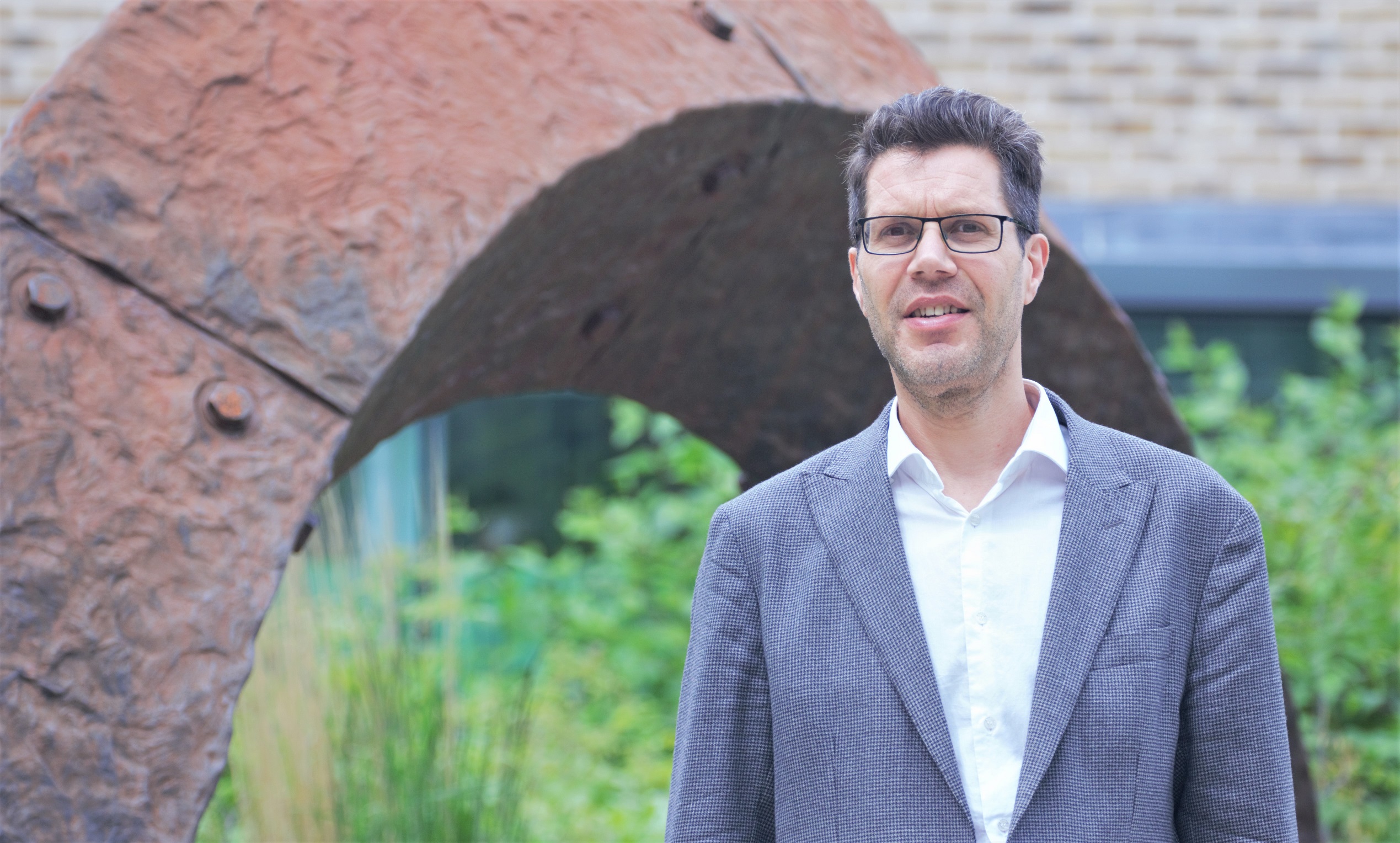 Mobile Age provides older people with real-time information about public transport, local events,  opening hours of public toilets, daylight hours, weather and parking.
Working in conjunction with colleagues in Lancaster University's School of Computing and Communications, the free app has now been rolled out to the community and is available on two app stores.
Loneliness is said to increase the risk of death by 26% – equivalent to factors such as smoking and obesity – and cost the nation £6,000 per person in health costs and pressure on local services.
 "The over-60s constitute a large and ever-growing group of very capable, active people with a will and the time to get involved with their communities – yet loneliness is an issue that affects millions across the country.

Professor Niall Hayes
"Older adults are a largely untapped source of smart, sociable people but they are at risk of being excluded from the digital age as they often cannot access the information that others have at their fingertips.
"Rather than isolating them from the digital world, our research looks at co-creating something that works for them – opening up a brand new world of information that should create more social opportunities and a greater feeling of community."
Made at Uni, following on from their launch campaign highlighting the impact universities have had on people, lives and communities, released their brand new campaign, 'Lifesavers' in May 2019. This campaign highlights 100 universities across the UK who are saving lives and keeping us healthy through key research.