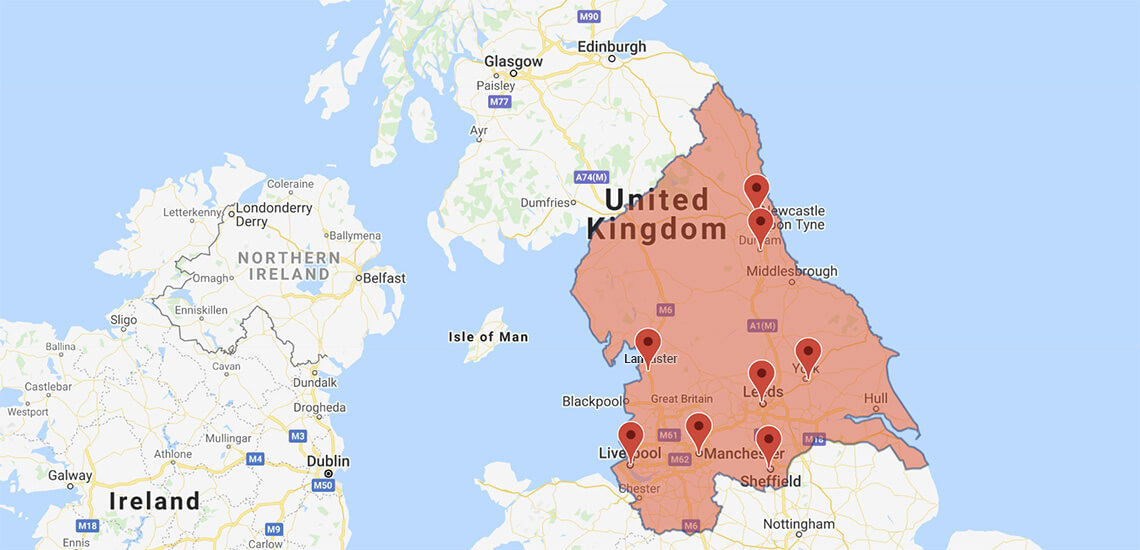 About Us
N8 Research Partnership mission
The vision of the N8 Research Partnership is to be an exceptionally effective cluster of research, innovation, and training excellence, delivering benefits to the economy and communities in the North of England and beyond.
The achieve this vision, our mission is to:
Promote deeper collaboration between universities, business & society
Establish innovative research capabilities and programmes of national and international prominence
Drive economic growth by generating income, supporting jobs and new businesses
Track record
The N8 Research Partnership is a not-for-profit organisation funded by our member universities, to promote efficiency, collaboration and innovation.
Established in 2007 initially through the Northern Way partnership, the N8 Research Partnership has amongst other things:
Developed cross-sectoral research collaborations. For example, Regener8, which has more than 150 academic members and more than 200 industry partners, bridges the early stage innovation gap in regenerative medicine, creating commercial value from academic knowledge.
Promoted efficiency in higher education through equipment sharing, developing equipment databases, collaborative processes and shared facilities.
Developed research programmes that position the N8 universities as "go-to" places in key innovation sectors of economic impact. In 2015, we launched a £16m multi-disciplinary initiative, the AgriFood Resilience Programme, to address key global challenges in Food Security. These include sustainable food production, resilient food supply chains, improved nutrition and consumer behaviours.