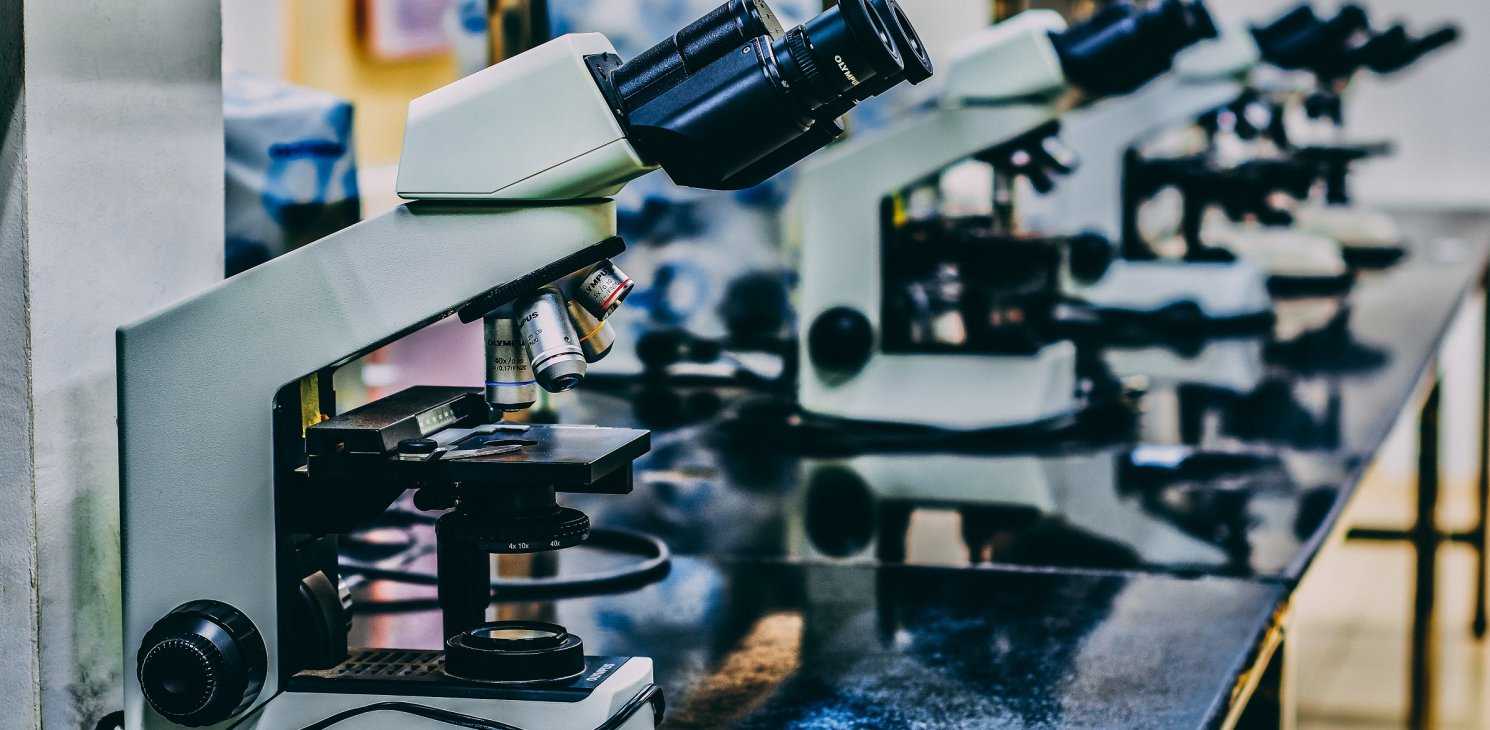 Technicians from the Universities of Newcastle, Liverpool and Lancaster have been shortlisted and awarded several 2019 Papin Prizes, which recognise technical excellence in higher education and research.
Annette Bramley, director of N8, said: "It's wonderful news to see that technicians working in three N8 universities have been recognised at a national level for the invaluable contribution they make to the UK's higher education sector.

"The Papin Prizes showcase the very best and brightest minds in technical research services and it's a testament to the staff and research teams at Newcastle University, University of Liverpool and Lancaster University to have been shortlisted. This achievement reflects the incredible contribution to research and outreach being delivered across the N8 network and we wish the shortlisted candidates the best of luck with the next stage of the awards."
Congratulations to those nominated below who attended the awards at the 2019 Higher Education Technicians Summut (HETS 2019), at the University of Birmingham on 25th June 2019 following open applications in January 2019.
School of Arts and Cultures Technical Team – Newcastle University : winners of the Technical Team award
Paul Gilbert – Liverpool University : winner of the Infrastructure award
John Baum – Lancaster University : winner of the Lord Bhattacharyya Life Time Achievement Award
Charlotte Anderson – Newcastle University : Nominated for the Newcomer award