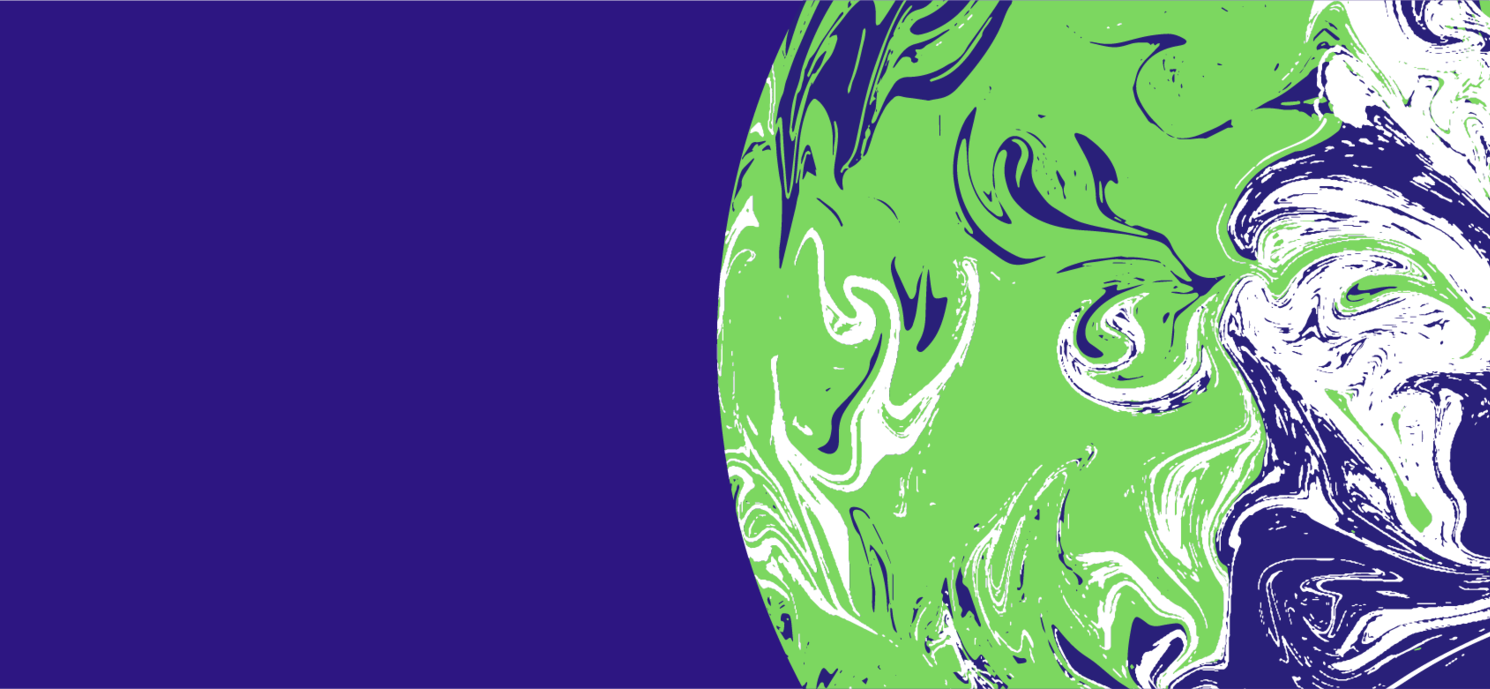 This weekend saw COP26 get underway in Glasgow, a crucially important event for the future of the planet bringing together different global parties to – hopefully – accelerate the action required to meet the goals of the Paris Agreement and the UN Framework Convention on Climate Change.
The expertise of the universities within the N8 will be on full display in Glasgow, with academics, students attending and taking part in a vast array of events and programmes.
Representatives of DecarboN8 – the N8's EPSRC funded network seeking to bring together business, government and academia across the North of England to trial and accelerate the adoption of low carbon transport solutions – are participating in a range of panels, exhibitions and workshops at COP26. This includes several events showcasing the Place-Based Carbon Calculator (PBCC), an interactive map which provides evidence-based estimates the average carbon footprint per person for neighbourhoods in England.
Head here to find out more about how to get involved with DecarboN8's events at COP26.
Elsewhere, Dr Ben Neimark of Lancaster University is speaking at the Arctic Basecamp and Professor Piers Forster of the University of Leeds is representing the Intergovernmental Panel on Climate Change to brief high level negotiations.
Simultaneously, a range of exhibitions and satellite events will be taking place across the campuses of the different universities.
For example, the University of Sheffield is hosting a talk on Queering climate urbanism while the University of York is holding a Global Day of Action.
Read on to find out more about the range of brilliant events, talks and activities that our universities will be taking part in during and in the immediate aftermath of this pivotal conference:
Durham University
Lancaster University
University of Leeds
University of Liverpool
University of Manchester
Newcastle University
University of Sheffield
University of York