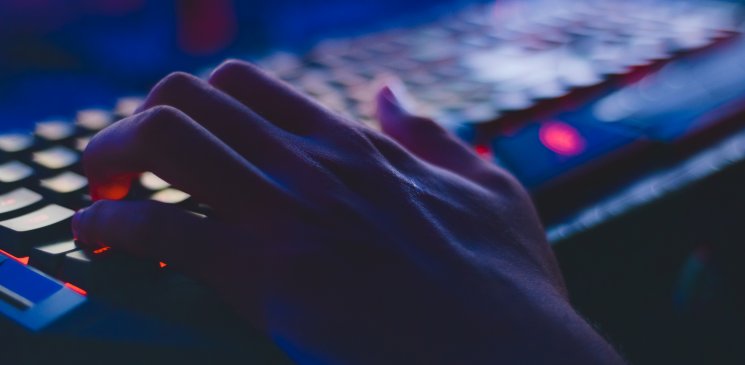 18th November 2021 marks the launch of the ReproHack Hub and the return of ReproHack – the open science and reproducibility hackathon.
Since N8 CIR's last in-person event, a ReproHack at the University of Sheffield in March 2020, the ReproHack team has been working to apply the principles of reproducibility to its own work and events.
The first ReproHack event was designed to enable academics, researchers and software engineers to have the opportunity to come together to reproduce scientific papers. The events give the participants experience of different approaches to reproducibility, exposing them to new code and research methods.
On Thursday 18th November, ReproHack will also launch its new website, the ReproHack Hub.
This online hub, made possible by generous financial support from N8 CIR, brings together all of the infrastructure and resources needed for:
• Organisers to plan and host their own events.
• Authors to submit papers to a centralised paper list.
• Participants to submit their reviews for authors to access.
• There is also a facility for authors and reviewers to have private discussions around their reviews.
Matt Probert, Director of N8 CIR said: "We are pleased to have been able to support ReproHack to grow and develop their programme. The ReproHacks that we supported in 2019 & 2020 were very successful, with around 100 people attending events across the N8 institutions.
"The new website and Hub should see a big increase in these numbers and help to embed open principles in the work of more researchers across the N8 and beyond."
Anna Krystalli, a Research Software Engineer at the University of Sheffield, spoke about her passion for reproducibility: "When I first started getting involved with ReproHacks as part of my SSI Fellowship, the support of N8 CIR was invaluable.
By helping with the registration and marketing of events, we were able to focus on the content of events to make sure attendees had the best possible experience.
"This funding will ensure that the passion and enthusiasm for open science from those early events will continue to reach new groups and researchers and we'll hopefully see lots of new ReproHacks taking place."
You can find out more about the ReproHack project, including how to organise your own reproducible science event, by visiting the new website at: https://www.reprohack.org/
You can also attend the next ReproHack by reserving a place at https://n8cir.org.uk/events/repro-hub/. This page also has details and links to enable you to submit papers to the event.
If you are interested in finding out more about the online ReproHack that took place on 14 May 2020, please visit: https://n8cir.org.uk/events/event-resource/reprohack/