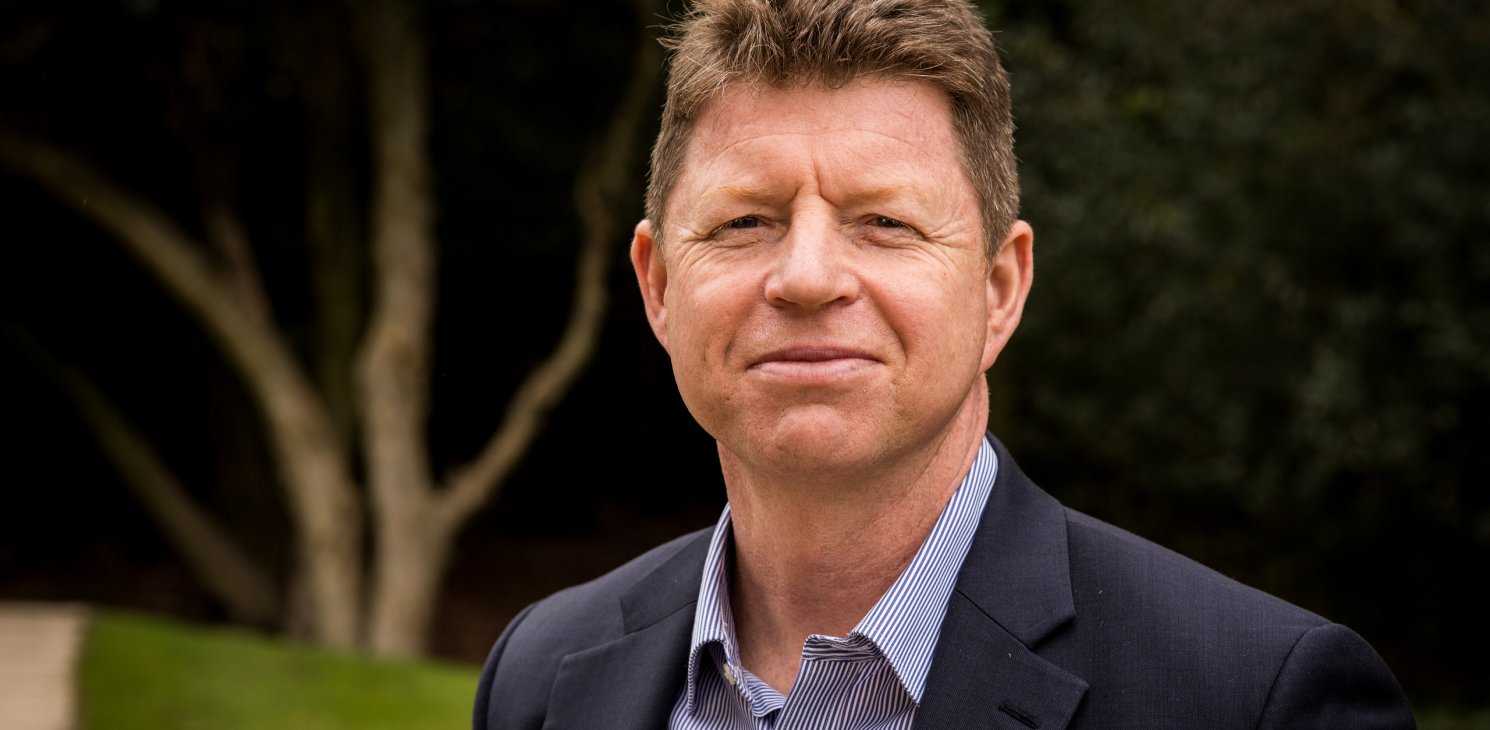 N815: Professor Bob Doherty on how N8 AgriFood is propelling forward the UK's approach to food security
2021 sees the N8 Research Partnership celebrate 15 years of research, innovation and training excellence that has brought significant benefits to the North of England and beyond.
N8 AgriFood takes a food systems approach to tackling the challenges facing food security, powered by the institutions within the N8.
Through effective collaboration across the sector with industry, government, small to medium businesses, non-governmental organisations and charities, we aim to generate new knowledge and in turn take action to address these complex challenges.
We sat down with Professor Bob Doherty, professor of marketing and N8 chair in AgriFood, to find out more about how the N8 has been pivotal to his work and that of N8 Agrifood over recent years.

What are you currently working on?
Transforming food systems and how hybrid enterprises can create social and environmental change.

How has being employed at a university within the N8 enabled you to advance your work?
It's enabled me to secure two large grant funded programmes including; IKnowFood (£3.4m involving four N8 universities) from the Global Food Security Programme and FixOurFood (£6m, three N8 Universities) from the Transforming Food Systems Programme. Prior to my involvement in N8 AgriFood my grant wins had been at a lower financial value (< £500k).
Leading these two programmes has also enabled me to secure a seconded position in UK Government Department of Environment Food and Rural Affairs (Defra). This has enabled me to look beyond organisation studies to look at food systems approaches.

Has being part of the N8 enabled you to gain a better understanding of a discipline outside your expertise?
Yes, it's been very helpful to understand a number of other disciplines particularly data science and both human and planetary health.

Why is it important for the North's research community to foster collaboration through the N8?
N8 AgriFood has pooled resources and interdisciplinary and transdisciplinary expertise to unpack problems in the food system and to provide innovative solutions.

What are the benefits of the N8's work to forge closer ties with industry?
N8 provides a strong brand and platform for industry so they don't have to approach each university individually.

Why is continued investment in the research capabilities of the North important for the future prospects of the region, and the wider UK?
This will deliver important economic, social and environmental benefits to deliver substantial public value. The lessons learnt can be catapulted nationally.

How can the N8 support the next generation of researchers?
Training and building research leaderships with early career researchers.

What are your hopes for the next 15 years of the N8?
That N8 continues to tackle wicked problems in the food system by working at the science/policy interface.

How would you sum up the N8 in just three words?
Innovative. Research. Platform.