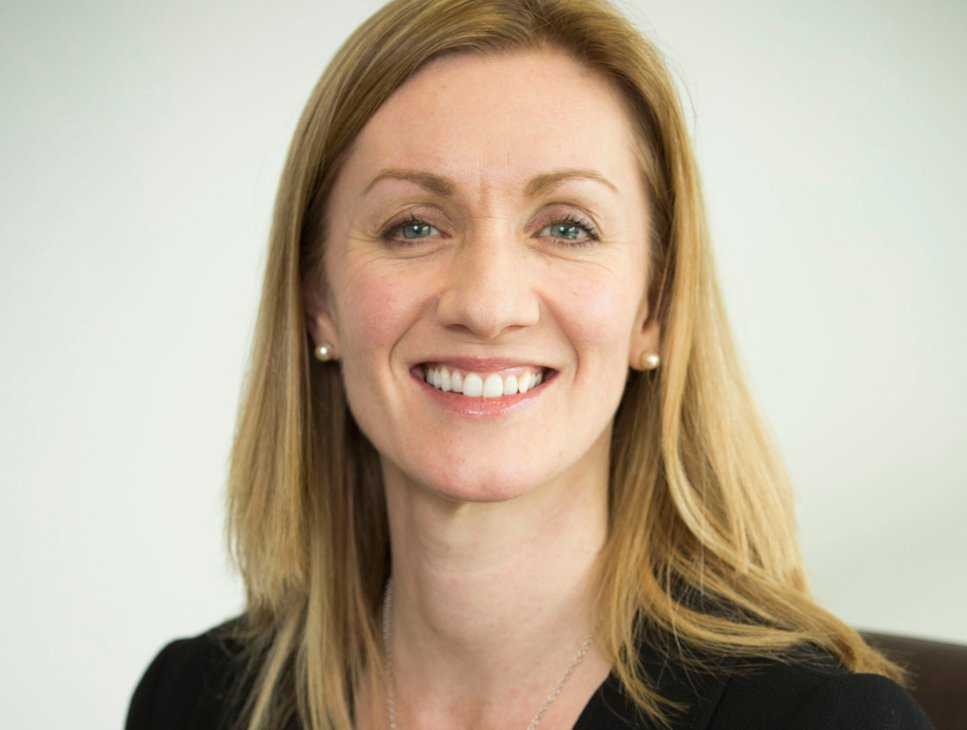 N815: Dr Sam Lewis of the University of Leeds on how the N8's commitment to collaboration can propel forward data-driven services
As part our celebrations of the N8's 15th anniversary, we're profiling individuals that have both benefitted from and contributed to the groundbreaking projects facilitated by the N8 that have helped make the Northern Powerhouse an international leader in academic and research excellence.
For this instalment we sat down with Dr Sam Lewis, an associate professor in Criminology and Criminal Justice at the University of Leeds where he specialises in research into domestic abuse and minority communities. We spoke to her about how N8 allows for collaboration between the best universities in the North, as well as how the partnership has assisted his own research.
What are you currently working on?
I am nearing the end of a study of the criminal career trajectories of young people reported to the police for child-to-parent violence (CPV), conducted with Dr Dan Birks and Seb Heslin-Rees, supported by the Leeds Institute for Data Analytics (LIDA). Dan and I are also in the start-up phase of a new project on domestic abuse, funded by the Home Office.

How has being employed at a university within the N8 enabled you to advance your work?
Both of my current research projects build on a previous study of the policing of child-to-parent violence. This was supported by a small grant from the N8 Policing Research Partnership and conducted in collaboration with two northern police forces who are both members of the N8. The support of the N8 and these forces has been integral to my securing subsequent research grants.

Why is it important for the North's research community to foster collaboration through the N8?
The N8 supports vital collaborations, bringing together academics from various disciplines with experienced practitioners from a wide range of organisations. My research is in the criminal justice sphere. Those who come to the attention of criminal justice and allied organisations often have complex problems which require a joined-up, multi-faceted, evidence-led response. Collaborative research like that funded by the N8 can provide the evidence base needed to develop data-driven services for the public good.

How would you sum up the N8 in just three words?
Innovation. Collaboration. Evidence-driven.