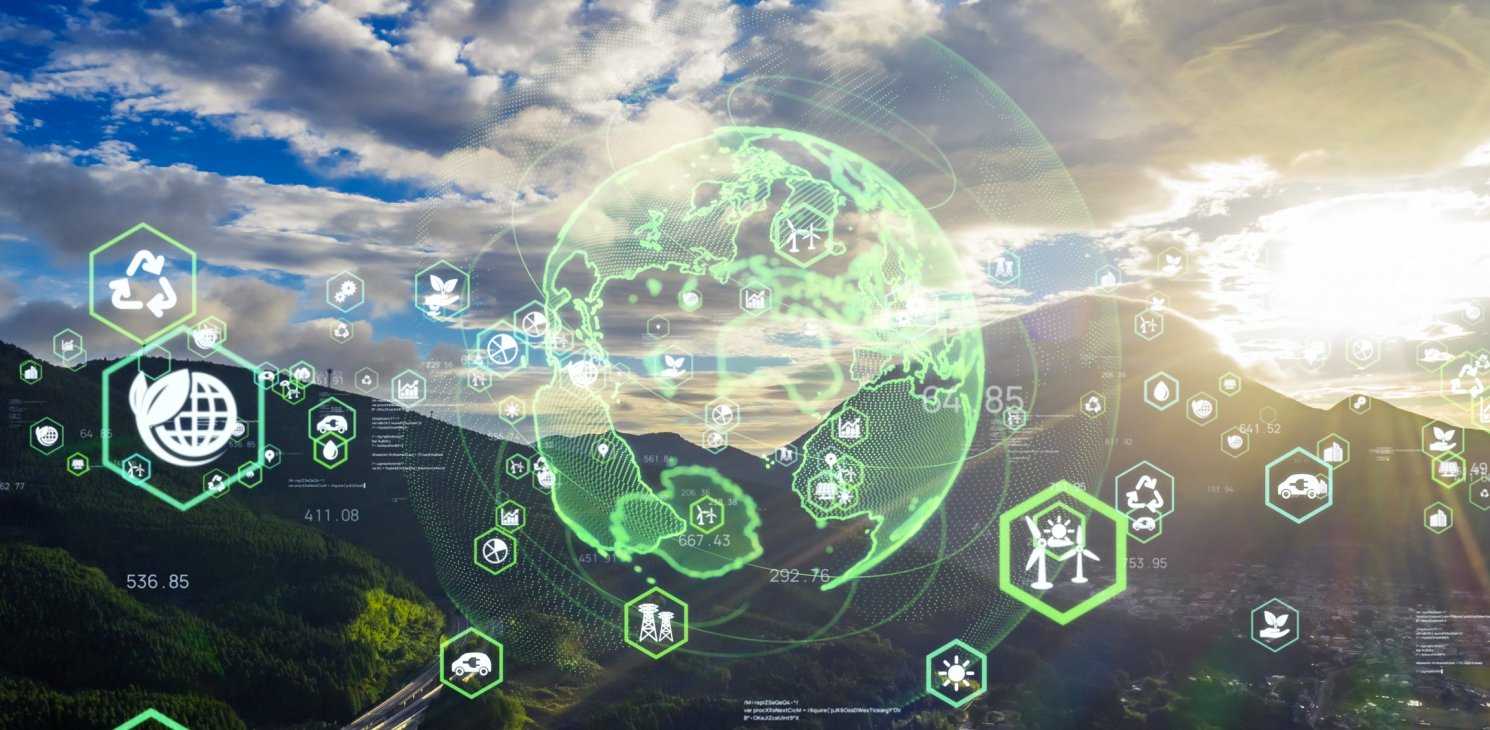 Researchers across the N8 Research Partnership will work with international collaborators to develop the technologies of tomorrow through 12 projects announced last month.
Collaborators from across the globe have come together through 12 projects, with the N8 well represented.
The projects are funded by a £17 million investment from the Engineering and Physical Sciences Research Council (EPSRC), part of UK Research and Innovation (UKRI), and include international collaborators such as NASA and the Massachusetts Institute of Technology (MIT).
Each project brings together some of the world's leading research groups, in the UK and internationally, to catalyse cutting-edge research and develop engineering and technological applications, including ultracold molecule quantum computing, advanced emission sensors and cyber-secure electric vehicles.
Representing the N8, a team from Durham University has joined forces with Imperial College London and the University of Oxford to work with their American counterparts at Harvard University and the University of Colorado Boulder to use ultracold molecules as the building blocks for quantum computers.
This is one of three quantum science and technology projects that build on the UK's £1 billion public and private investment in this field as part of the National Quantum Technologies Programme, which includes a £650 million investment through UKRI.
Also, researchers at the University of Sheffield will work with their colleagues at the Universities of Strathclyde and Bath in the UK and Harvard and MIT in the US to develop advanced visible light communications. This is a revolutionary new form of communication network which could provide bandwidth three orders of magnitude larger than conventional Wi-Fi or 5G.
Aiming to develop a new way to create better medicines to treat conditions ranging from cancer to infectious diseases, more quickly, researchers at the University of Leeds will work with the Max Planck Institute of Molecular Physiology in Germany and the Rosalind Franklin Institute.
With the help of Cardiff University, the University of Sydney and Commonwealth Scientific and Industrial Research Organisation in Australia, a project team from the Newcastle University will undertake work to ensure electric vehicles using the Internet of Things are protected from cyber-attacks.
Dr Annette Bramley, Director of the N8 Research Partnership, said: "We would like to congratulate all those successful research teams who have received funding and how great it is to see the N8 so well represented among such distinguished institutions.
"The N8 Research Partnership has always aimed to showcase the research excellence within the North of England onto an international level, and this latest announcement is further evidence of how researchers that represent our institutions are pioneers and innovators on a global scale.
"We wish all 12 projects the best of luck in their research, and we can't wait to see the ground-breaking results their work will produce."