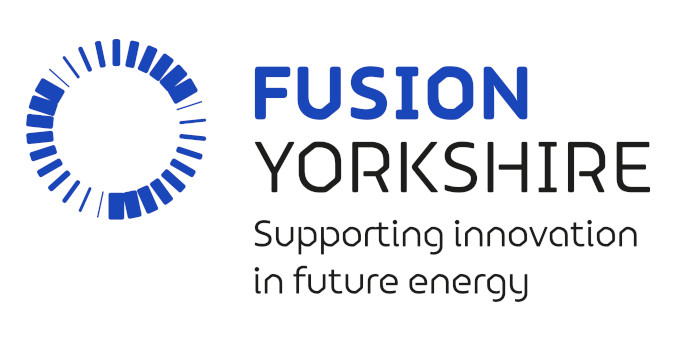 A University of York driven bid to bring an ambitious new low-carbon fusion energy source to East Yorkshire has taken a key step forward.
Goole has been shortlisted by the UK Atomic Energy Authority (UKAEA) as one of five potential hosts for the Spherical Tokamak for Energy Production (STEP) programme.
The University of York has utilised its wider northern university network through the N8 Research Partnership to team up with key industry bodies in support of the East Riding of Yorkshire Council's bid.
STEP aims to demonstrate the ability to generate net electricity from fusion. It will also determine how fusion energy plants will be maintained throughout its operational life, and prove the potential for it to produce its own fuel.
The mission is to deliver a UK prototype fusion energy plant by 2040, pioneering the pathway to commercial viability of fusion.
Reflecting on the project's potential, Professor Howard Wilson from the Department of Physics at the University of York, and a crucial member of the bid team, said: "STEP is an incredibly exciting project, aiming to demonstrate the commercial viability of fusion energy as a valuable contribution to mitigate climate change.
"If our bid is successful, it will place Goole and the wider Yorkshire region at the international heart of sustainable energy, attracting a huge range of industries and organisations to generate jobs across many sectors and driving skills growth in the region."
Dr Annette Bramley, Director of the N8 Research Partnership, said: "The N8 Research Partnership is in full support of this ambitious project, which would drive forward sustainability and innovation plans across the whole of the world – with the north of England at its heart.
"A successful bid would bring a raft of socio-economic benefits, including long-term high skilled jobs to Goole and across East Yorkshire. This is a hugely exciting project and I wish our colleagues in Goole the best of luck."
The final location decision is expected towards the end of 2022 and will be made by the Secretary of State.
In order for the wider community to learn more about this highly-beneficial innovative project, the UKAEA will be hosting a community-focused online forum on Wednesday 2nd February at 2pm.
You can sign up for the session here: https://www.eventbrite.co.uk/e/step-siting-goole-community-forum-tickets-243566462847