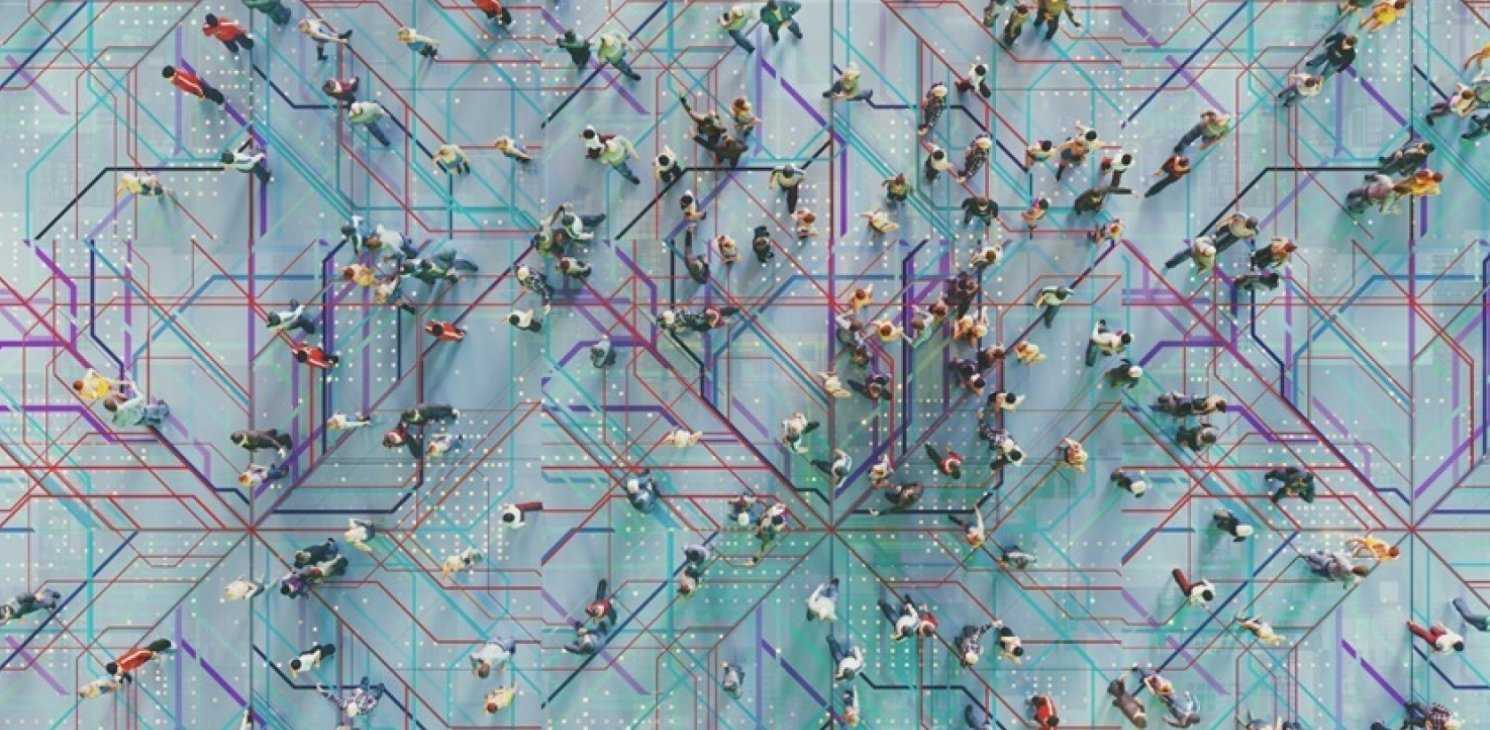 The Collabor8 Fund, which opens for applications today, is designed to support new and emerging groups of researchers from all disciplines with the vision and enthusiasm to work together across the N8 Research Partnership.
The theme of the call is 'The Road to 2050' and applications are sought that will drive vibrant, diverse and exciting communities with new perspectives on meeting the urgent need to transition to a net zero world.
These perspectives will encompass not just ways to deliver significant and rapid cuts in greenhouse gas emissions but also the broader changes required across all aspects of society.
Teams that receive funding will explore the potential for multi-institutional collaboration in areas that play to the distinctive strengths of the N8 universities and where the scale and complexity of the challenge requires an ambitious, pan-university approach.
They will be supported in their community building activities with a budget for the team to draw on and access to best-in-class expertise on research collaboration, including a collaboration masterclass.
The fund is open to prospective communities made up of researchers and other staff across the N8 universities. Applications for multidisciplinary communities that embrace a range of perspectives are particularly encouraged, spanning STEM, social sciences and the arts and humanities.
The N8 is committed to building inclusive communities and the involvement of early career researchers (including PhD students and postgraduate researchers), non-academic staff and applicants from a diverse range of backgrounds is a central ambition of the fund.
In addition, the involvement of non-N8 researchers and non-academic partners as community members from the application stage onwards is also strongly encouraged, especially where it complements and strengthens the collaboration between N8 partners.
Awards will be made in two stages:
First stage awards – worth £5,000 over six months – will support initial community building, and are expected to start by the end of May 2022.
Second stage awards – worth £25,000 over 18 months – will support the most promising communities from the first stage to develop their research agendas further and to plan for longer term sustainability, and will start in early 2023.
The call for applications is open now, and closes on 14 March 2022.
For further details and to find out how to apply, please visit the Collabor8 page.