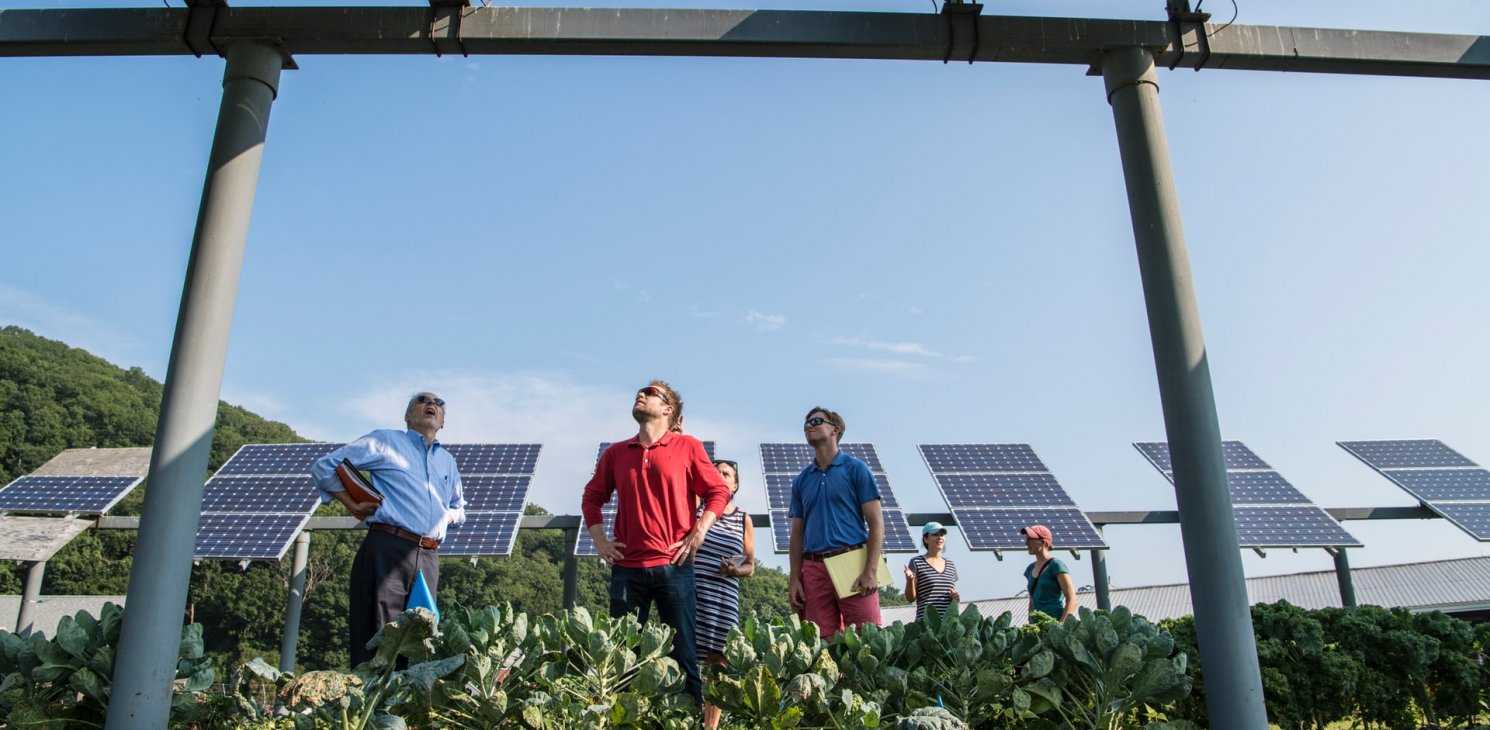 The Chancellor's recent announcement that the government planned to drop overseas aid spending from 0.7% to 0.5% of gross national income was followed by a confirmation from UK Research and Innovation (UKRI) that the resulting cut in their Official Development Assistance (ODA) funding will lead initially to a £120 million shortfall for 2021–22, including significant consequences for the Global Challenges Research and Newton Funds.
ODA funding has allowed UK universities to boost their global networks and improve millions of lives globally.
These decisions will therefore have significant consequences, reducing the ability of UK universities to deliver world-class research while also reducing the ability of the sector to drive economic growth at home.
Commenting on the reduction in funding, Dr Annette Bramley, director of the N8 Research Partnership, said:
"No one doubts the government must make difficult decisions as it looks to forge an economic recovery from the COVID-19 pandemic. It's certainly an unenviable task, but the N8 Research Partnership believes the reduction in international aid and the shortfall in ODA funding to be ultimately counterproductive to the UK's long term prosperity and position as a global leader in research and innovation.
"Researchers at universities across the UK are currently undertaking pioneering projects that will help cement the UK as an R&D superpower for many years to come. However, for that work to reach its potential – with the associated social, economic and health benefits it would bring – it needs government support and access to international research networks.
"Within the N8, our Net Zero North programme illustrates how our universities can work both with each other and global partners in order to harness their capabilities to create solutions to key government priorities, both in terms of levelling up the economy and addressing the climate emergency.
"Similarly, it's been a source of great pride to see how our universities – from within the N8 and beyond – have delivered important work during the pandemic that has resulted in crucial interventions for populations around the world. It's imperative that we're able to capitalise on what we've learned in order to prepare the world for the sadly inevitable next pandemic, whether that's another coronavirus or borne of antimicrobial resistance.
"The proposed reduction in funding not only harms our ability to deliver this work, but reduces the ways in which we're able to promote our capabilities to international audiences, limiting a vital means of soft power – and of attracting investment – at a time when both are critically important.
"I would therefore encourage the government to reconsider. Restoring this funding would ultimately result in economic and public health benefits for many years to come, far outweighing the savings made as a result of these recent decisions."
Professor Chris Day, Vice-Chancellor and President of Newcastle University and Chair of the N8 said:
"The twelve Global Challenges Research Fund (GCRF) Hubs were set up to address some of the most pressing issues facing humanity and are built on truly global networks of world-leading research expertise.
"These relationships are not just university to university, but through our extended network of partners we are connecting business, utility operators, third sector organisations, and governments.
"The Hubs were established to contribute directly towards global Sustainable Development Goals and the Paris Agreement. Any reversal of the funding commitments already made would have significant socio-economic and reputational risks to the communities where we work, our employees, the research institutions we work with, and relationships with international governments and business who are partnering with us on the Hubs to deliver our ambitious research programmes.
"The UK has been at the forefront of this work and tackling the world's toughest challenges would not be possible without the Government's commitment to science and to international collaboration."
Professor Anthony Hollander, Pro-Vice-Chancellor for Research & Impact at the University of Liverpool, said:
"The proposed reduction in funds for the Global Challenges Research Fund will have a deeply detrimental impact on a range of programmes that have helped put the UK at the forefront of global science and innovation.
"Indeed, the dismay that those of us within the research community felt upon hearing these announcements was shared by the United Nations, who advised that there will be devastating consequences for the under developed countries that our work benefits.
"These funds have allowed the University of Liverpool and other Russell Group and N8 universities to collaborate with institutions throughout the world to foster long term partnerships that have established technological breakthroughs, enabled significant advances in public health, and allowed us to share learnings to enable the world to address the climate emergency from an international perspective.
"To jeopardise those relationships and the resultant outputs when countries such as the United States and China are investing heavily in science and research is contrary to the government's own plans to make the UK a science and technology superpower. In order to both preserve our international standing as a leader in research and innovation and to continue our work in supporting developing countries, it is vital the government thinks again on this issue."