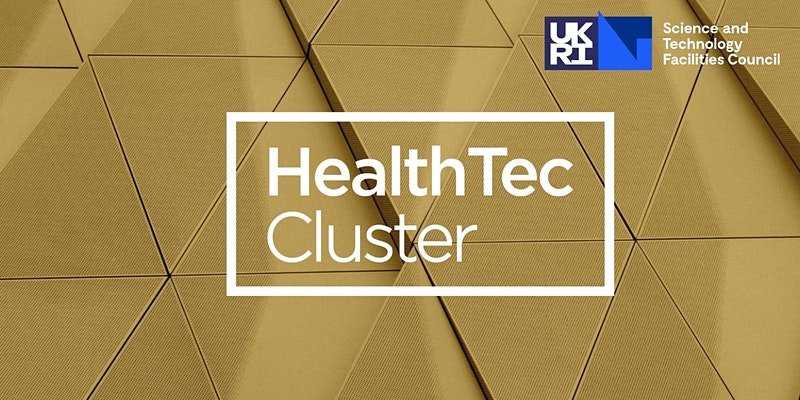 Dr Annette Bramley will be chairing the Sustainability in the Health & Life Science Sector panel discussion at the Science and Technology Facilities Council's HealthTec Cluster Anniversary Conference on 18 May 2021.
The North West HealthTec Cluster was launched in 2019 through a founding partnership between the Science and Technology Facilities Council (STFC), part of UK Research and Innovation, and the North West Coast, Academic Health Sciences Network – The Innovation Agency.
Hosted by the National Science and Innovation Campus at Sci-Tech Daresbury, it is a community dedicated to increasing intra & cross-sector connectivity, supporting cutting-edge research & development, commercialisation, and global growth of health technology solutions. It does this through connecting the capabilities of now ~50 local, regional and national stakeholder organisations.
This online anniversary conference will bring together peers from across the Health and life science sector (and beyond).
As well as featuring a HealthTec Huddle (a chance to share ideas and check-in with peers) the conference will be hosting a series of panels, discussing core topics from what sustainability and net-zero mean for the sector to a look at what is needed next to support C-19 recovery, leveling up and innovation.
Registration for the conference is still open, to find out more click here.