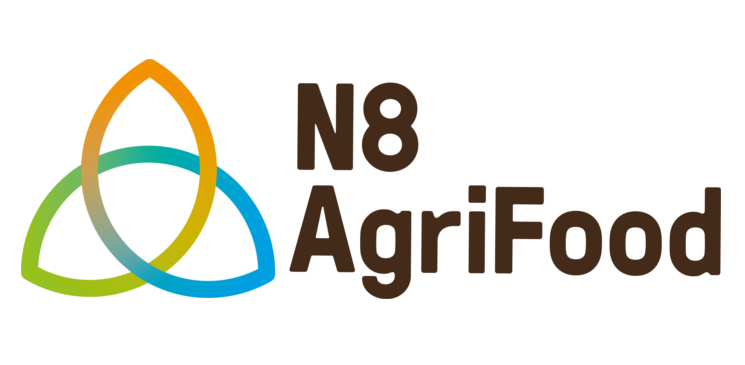 N8 AgriFood leaders are to visit China to promote N8 research strengths to Chinese companies and to develop new partnerships for industry research in the sector.
Professor Katherine Denby, (Academic Director, N8 AgriFood), Jonathan Oxley, (Operations & Business Development Director, N8 AgriFood), both at the University of York and Professor Steven Banwart, (Head of International Engagement, N8 AgriFood) at the University of Leeds will be attending the annual China Modern Agriculture Summit, in Yangling, a city which is devoted to agriculture and innovation.
During the five-day summit (5-9 November) they will take part in an two-day industry workshop organised jointly with the Foreign and Commonwealth Office Science and Innovation Network (SIN), and Innovate UK.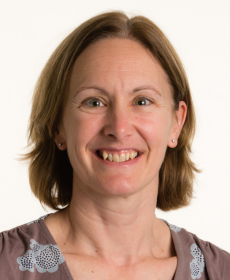 Prof Denby said: "The N8 aims to establish new industry research relationships in China, where there is a commitment to invest $450bn in modernising agriculture by 2020.
"The meeting will identify new projects and collaborations to strengthen the North of England in UK regional and national agri-food research and business innovation by working with Chinese companies and research organisations. 
"Our presence is part of a co-ordinated approach with representatives from the UK's Centres for Agricultural Innovation to showcase our innovative agri-food expertise internationally." 
Each year the summit includes a focus on one overseas country, which this year is the UK. As well as the workshop sessions, the event itself normally attracts an audience of 1.5 million visitors and hosts more than 1700 industry exhibitors.
Save