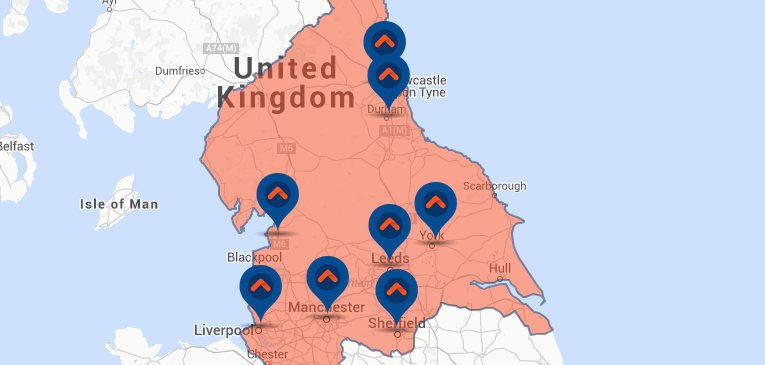 The N8 Research Partnership is joining dozens of businesses and organisations that are committing to working with the government in growing the Northern Powerhouse.
N8 has signed up to a new Northern Powerhouse partnership initiative, which, with Government support, aims to help the North achieve its full potential by attracting new jobs and investment to the region. The Northern Powerhouse network will focus on four key priorities: connectivity and transport; skills, science and innovation; quality of life and culture, and devolution.
Prime Minister Theresa May has made it a key government mission to back business growth across the Northern Powerhouse, through investments in transport, backing for science and infrastructure schemes and cultural and sports funding.
The businesses taking part in the Northern Powerhouse partnership will champion the North's existing strengths, as well as working with Cabinet Office and other departments to promote new and exciting future developments in the region.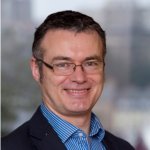 N8 Director Dr Peter Simpson said: "N8 is committed to the growth of a resilient, innovation-led Northern economy. We look forward to working with the government and the other members of the Northern Powerhouse Partnership programme to deliver a real step change in the region's economy and society.
"N8 universities contribute to the Northern innovation economy by training the next generation of business entrepreneurs, developing research hubs that support key industrial sectors, establishing innovation-based businesses, and collaborating to grow existing businesses."
Partners announced alongside the N8 include Peel Ports, North Invest, Barclays, Siemens, Northern Health Science Alliance, Leeds Bradford Airport, RTC North, and Deloitte.
Northern Powerhouse Minister Andrew Percy said: "We are determined to create an economy that works for everyone, which is why we're backing the Northern Powerhouse with the investment and powers it needs to unleash its huge untapped potential."