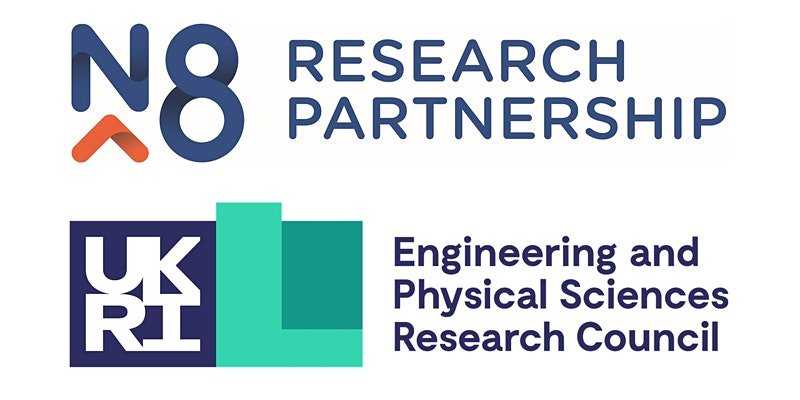 Join the N8 and EPSRC to find out the latest developments in EPSRC's approach to impact and how to handle it in your funding applications
The N8 Research Partnership and EPSRC are delighted to invite researchers from universities across the North of England and Northern Ireland to attend the webinar How to handle impact in EPSRC proposals.
This event will be held online via Zoom:
DATE: Thursday, February 25, 2021
TIME: 10:30 AM – 12:00 PM GMT
The event will be hosted by EPSRC's Head of Economic Impact, Dr Glenn Goodall and EPSRC Senior Impact Manager, Dr Michelle Lascelles, who will also be joined by N8 Director, Dr Annette Bramley.
The session will give a short update on recent changes and discuss EPSRC's new philosophy towards impact, plus give practical advice on how to include impact in your grant funding applications.
The webinar will also provide an opportunity to meet Natalie Jones and Marie-Louise Cairns, EPSRC's Heads of Regional Engagement for the North West and Northern Ireland.
EPSRC are also keen to hear your experiences and share your impact stories. There will be a Q&A session with an opportunity to ask questions, both in advance of the meeting or live on the day.
Eligibility
Researchers from all universities in the North of England (not just the N8) and Northern Ireland who might apply to EPSRC.
Outline Agenda
10:30 Introduction – Dr Annette Bramley
10:40 EPSRC's Regional Engagement Strategy – Natalie Jones & Marie-Louise Cairns
10:50 Impact in the brave new world – Dr Glenn Goodall
11:05 Handling Impact in applications to EPSRC – Dr Michelle Lascelles
11:25 Break
11:35 Q&A
11:55 Final remarks and exit poll
The webinar will be hosted on Zoom. Registered attendees will be sent joining instructions in advance of the event.
Please note that the EPSRC presentation part of the session will be recorded and may be made publicly available.