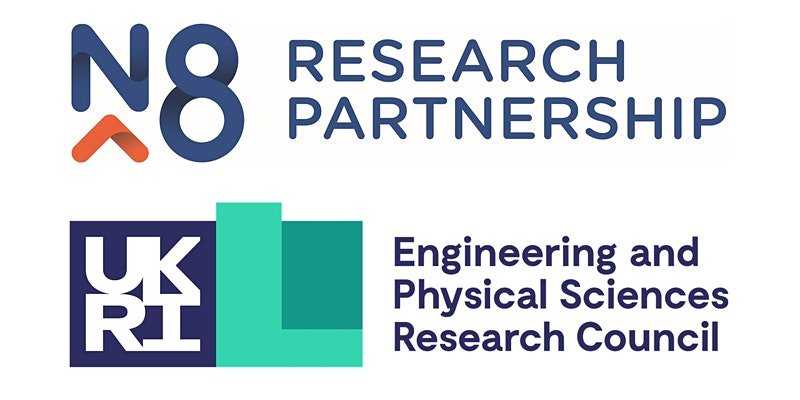 Exploring the latest developments in EPSRC's approach to impact and how to handle it in your funding applications
Thank you to all of our researchers who joined the N8 Research Partnership and EPSRC webinar: How to handle impact in EPSRC proposals, on 25th February 2021.
You can watch a recording of the webinar here on our website, plus you can download a copy of the presentation slides below.
Please do share this content with your networks or colleagues who would like to engage with N8 and EPSRC.
The event was hosted by EPSRC's Head of Economic Impact, Dr Glenn Goodall and EPSRC Senior Impact Manager, Dr Michelle Lascelles, as well as N8 Director, Dr Annette Bramley. The session gave a short update on recent changes and discussed EPSRC's new philosophy towards impact, plus some practical advice on how to include impact in your grant funding applications. Also joining the webinar were Natalie Jones and Marie-Louise Cairns, EPSRC's Heads of Regional Engagement for the North West and Northern Ireland.