Northern Powerhouse
Northern England includes 5 of the UK's top 10 major urban areas, a population of 15m people and if it were a country would have the 10th largest economy in the EU at nearly £350bn. Some of the remarkable assets and opportunities there are in the region can be seen in the video below.
N8 Universities in the Northern Powerhouse
The N8 Universities represent 8 of Europe's top 200 universities and contribute significantly to the economy of the Northern Powerhouse, for example:
employ over 19,800 academic staff (12% of the UK total) and have over 40,000 post-graduate students and researchers.
bring in over £1.2bn in research income.
file nearly 300 patents annually
The N8 universities are working hard to further strengthen the economy in the North through:
World-class assets in academic, research centres and business
Leading expertise in collaborating with public and private sector
Collaborate in areas with growth potential on the global economic stage
Individual city and university strengths – additivity and synergy through combining
N8 is a mechanism to harness strengths into a partnerable, investable innovation powerhouse.
Independent Economic Review
A future vision for the North should strengthen emerging sectors with world-class research, innovation strengths, and growth potential.  There is already significant change happening in the region with devolution of powers to cities and city regions, as well as investment in infrastructure and the N8 universities have been at the forefront of this investment.
The Northern Powerhouse Independent Economic Review outlines key Capabilities within the region of world class.
Science and Innovation Audits
N8 universities are at the heart of the Science and Innovation Audits; a process by which government is encouraging regions to identify and explore industrial areas where they are globally competitive.
Manchester and East Cheshire and Sheffield and Lancaster published their Science and Innovation Audits as part of wave 1, with additional audits published in wave 2, focussing on; Liverpool City Region, MedTech (Leeds), Bioeconomy in the North of England (York), and Offshire Renewable Energy (Newcastle).
Northern Powerhouse Partnership
Rt Hon George Osborne CH MP has laid out a Northern Powerhouse vision he claims could benefit the North by £100bn over the next 30 years, creating 850,000 new jobs. In compiling it, Mr Osborne met 200 businesses, civic and academic leaders. The report identifies key areas to be advanced to build a Northern Powerhouse where more people want to live, invest and set up businesses.
The report focuses on four themes: Education and Skills; Infrastructure and Assets; International competitiveness and Leadership.
N8 universities have pioneered programmes of business-university innovation partnering, and are keen to work with a range of partners to ensure the North has a comprehensive programmes of cross-sectoral innovation support.
File downloads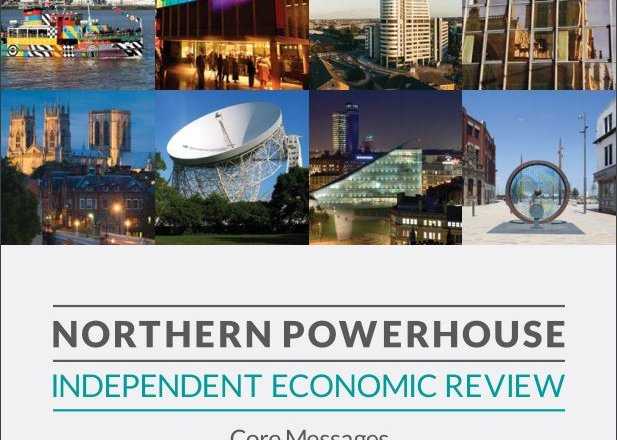 File name:

Overview-NP-Independent-Economic-Review.pdf

File size:

2.06 MB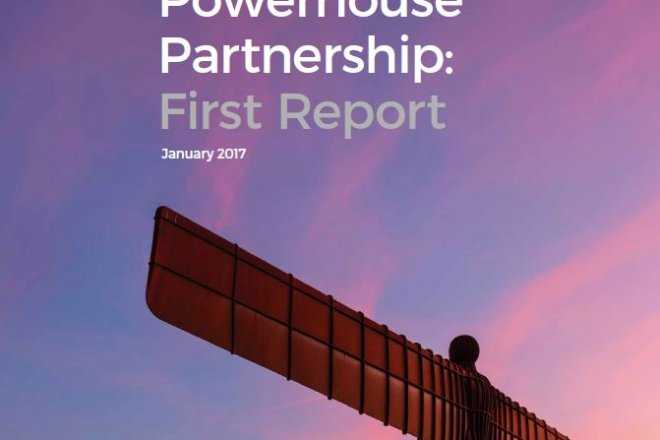 File name:

NPP-First-Report.pdf

File size:

1.75 MB