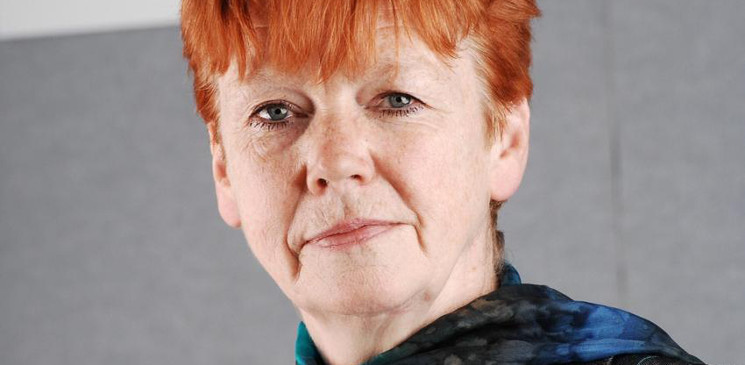 The N8 Policing Research Partnership Training and Learning and Co-Production strands have held a one-day workshop at Newcastle University showcasing policing research which is being supported by the N8 PRP small grants programme.
The small grants pump-prime research into targeted and important areas of policing work where the gaps in knowledge are most prominent and where research benefits are of greatest value, providing the necessary flexibility to move swiftly to respond to emergent areas of policing, new challenges and pressing concerns.
This joint event showcased two completed Round 1 research projects and introduced five new research projects which were awarded funding in spring 2017.
The first, Policing Bitcoin: Investigating, Evidencing and prosecuting Crimes involving Crypocurrency, was presented by Phil Larratt and Paul Taylor from Greater Manchester Police who led the research with Prof David Wall, University of Leeds, Rob Stokes and Matt Shilitto, University of Liverpool and Syed Naqvi, City University, Birmingham.
The second, Exploring Novel Psychoactive Substance (NPS) Use and its consequences for police practitioners and substance users in the North East of England was presented by Dr Michelle Addison, Newcastle University and Dr Kelly Stockdale, Teesside University.
The five new funded projects, which are benefitting from the five year fund of £250,000 are: Policing Drugs in North Yorkshire; Police Officer Responses to Coercive Control; Innovations in Policing Domestic Violence; Understanding Success to Build capacity; Exploring the Impacts of Body Worn Video in Incidents of Domestic Abuse: and the Manipulative Presentation Techniques of Controlling and Coercive Offenders.
The event also heard from Dame Vera Baird QC, the Police and Crime Commissioner for Northumbria and who was Solicitor General 2007 – 2010. She has a long association in tackling abuse, including launching the first ever Violence Against Women strategy, the Homophobic Hate Crime strategy and a Race and Religious Hate Crime strategy.