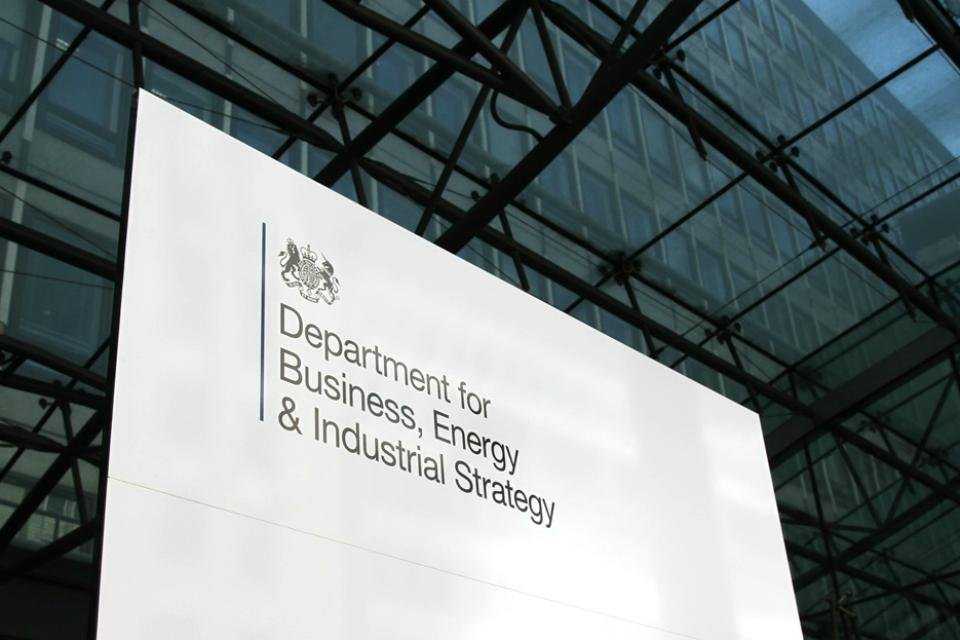 The rising stars of UK science and trailblazing small businesses are to receive significant government support to help answer some of the world's biggest scientific challenges and help turn ideas into viable products and services.
The Government has announced a £98 million investment, allowing both UK researchers and small businesses to seize the vast opportunities in science and innovation and industries of the future.
Of this, £78 million will be invested in 78 scientists and researchers, including 12 from N8 universities, through the government's Future Leaders Fellowships scheme, supporting many of those working at the cutting edge of the next scientific discoveries – including solutions to climate change and birth defects.
The full list of N8 fellows is:
The remaining £20 million will be allocated to 20 universities to develop new University Enterprise Zones across the country to provide vital specialist support to small businesses in pioneering industries – like Artificial Intelligence, clean growth, smart energy and agri-food. This includes two led by N8 universities:
Secure Digitalisation University Enterprise Zone (SecureD EZ) Led by: Lancaster University Research England funding: £1.5 million
Future Towns Innovation Hub Led by: Durham University Research England funding: £1.4 million
Science Minister Chris Skidmore said: "Delivering on our research and innovation ambitions means putting people first, whether they are just starting out in their career or are leading major projects in academia or industry.
"These inspirational Future Leaders Fellows will generate the ideas of the future, helping to shape science and research for the 21st century. But to realise the full potential of these discoveries, their ideas need to be taken out of the lab and turned into real products and services, where they can actually change people's lives for the better.
"That's why we are creating 20 new University Enterprise Zones, helping local start-ups to co-locate in universities to build the businesses of the future – all inspired by university research."
The UEZs will provide vital specialist support to small businesses at the cutting-edge of pioneering industries. The scheme will facilitate knowledge sharing between academics and entrepreneurs by opening collaborations with universities and businesses to help them take their ideas from prototype to profit. The UEZs will provide the facilities and expertise to help local SMEs to forge crucial partnerships, driving local growth and job creation.
UK Research and Innovation Chief Executive, Professor Sir Mark Walport, said: "These 20 University Enterprise Zones funded by Research England will be important focal points for collaboration in business-friendly environments, driving innovation and delivering benefits that will be felt across economies at the local, regional and national scale."