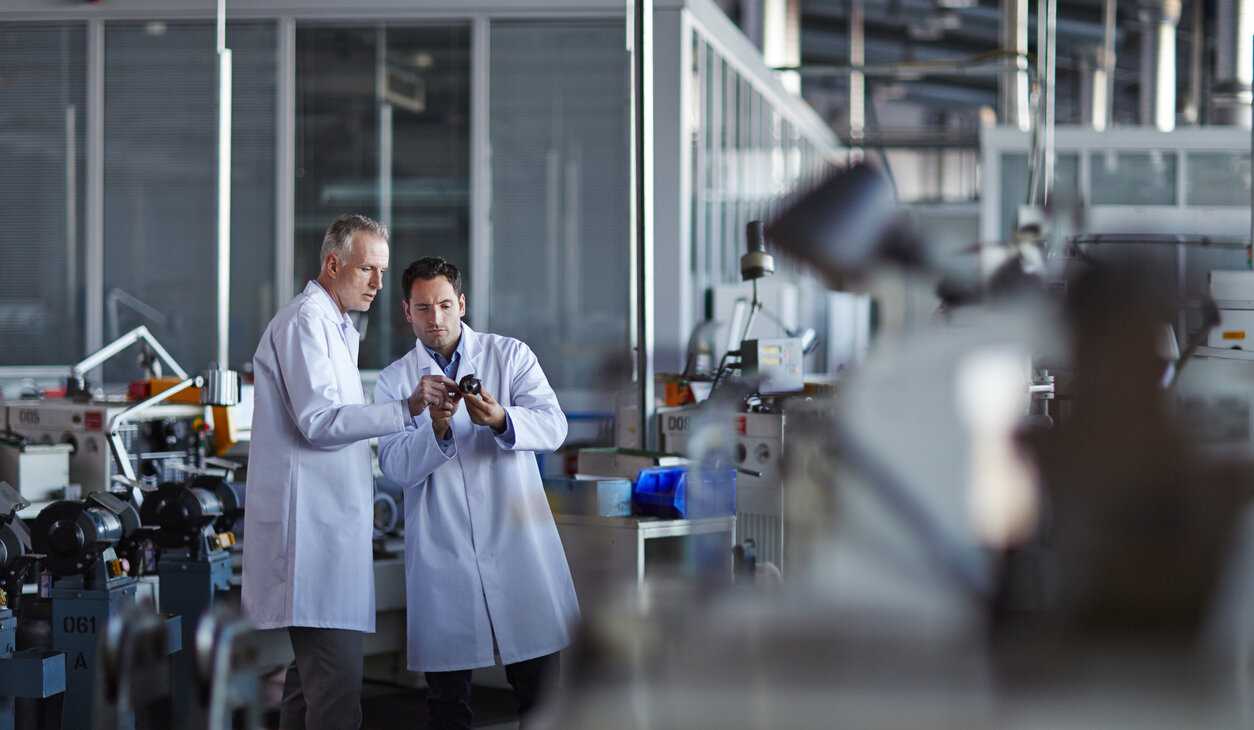 N8 Research Partnership universities will see an average rise of 22.7% in their quality-related research (QR) and knowledge exchange funding next year, following publication of allocations from Research England on 4th August.
The annual funding is paid to universities in a block grant to underpin their research activity, and the amounts awarded are informed by the 2021 Research Excellence Framework (REF) results. Published in May, the REF2021 results confirmed the status of the N8's universities as research powerhouses.
The 22.7% figure far outstrips the overall QR funding increase across the sector of 10%, with some increases for N8 members as high as 30%.
The regional breakdown of the QR funding – which has risen from an overall figure of £1.8 billion in the 2021-22 academic year to approximately £2bn for 2022-23 – demonstrates the increased recognition of research and innovation outside the Golden Triangle.
While funding for universities in London and the South East remains highest across all the regions in England, the proportional increase in QR funding is notably lower than in regions elsewhere in the country.
This shift reflects the fact that universities including those within the N8 are better placed than ever to undertake the research that will provide solutions to some of the most critical challenges the world is facing, from climate change to pandemic prevention.
Professor Chris Day, Vice-Chancellor and President of Newcastle University, and Chair of N8 Research Partnership, said: "The increase in allocation reflects the quality and impact of the research carried out by members of the N8 Research Partnership. It is a ringing endorsement of the vital role our universities play in supporting the economy and communities in the North of England and beyond.
"The QR funding allocation will support our universities' mission to conduct pioneering research, and deliver innovation and training excellence."