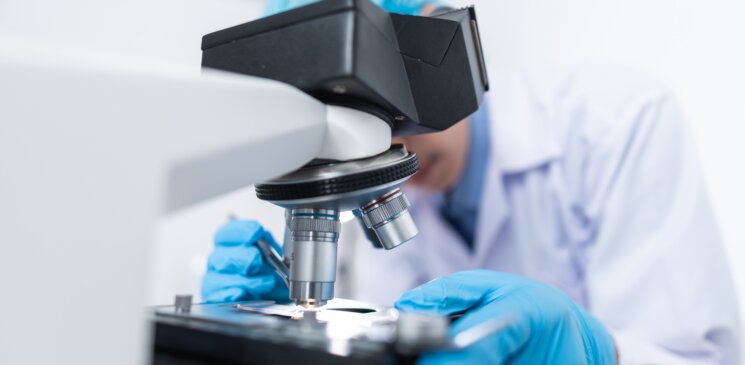 This week, the below letter was sent to The Times from the N8 Research Partnership's director and chair in response to Lord Hague's article in The Times that discussed what the next prime minister must do if the UK is to becoming a scientific superpower.
The article can be read in full here (£).
Sirs,
In his column "It's time to do for science what we did for sport" (2nd August), William Hague makes some excellent suggestions for the next Prime Minister's agenda to ensure that the UK becomes a science superpower. Increasing the number of home-grown PhD candidates and technicians, joined-up thinking on regulation, spending and education, dealing with the cost of visas and making the science minister a Secretary of State will all be vital for the UK to truly become a research and innovation powerhouse.
We agree with Lord Hague that the Government should continue to invest in the Golden Triangle- a magnet to the UK which we all benefit from.  Still, this must not be at the expense of leading research and innovation clusters around universities elsewhere in the country, particularly in the North of England. It is only by harnessing the full talents of the UK's research and innovation base that we can catch up with or surpass countries such as South Korea, Israel, the US and China in the innovation race.
Increasing R&D intensity at universities outside the Golden Triangle is a win-win opportunity. Promoting the flow of ideas, knowledge and experience within and between research and innovation clusters, incentivising collaboration and healthy rivalry will grow our capabilities and maximise the return on public investment for UK plc, enabling us to truly become a scientific superpower while simultaneously supporting the government's flagship policy of levelling up.
Professor Chris Day, Chair, N8 Research Partnership, and Vice-Chancellor, Newcastle University
Dr Annette Bramley, Director, N8 Research Partnership