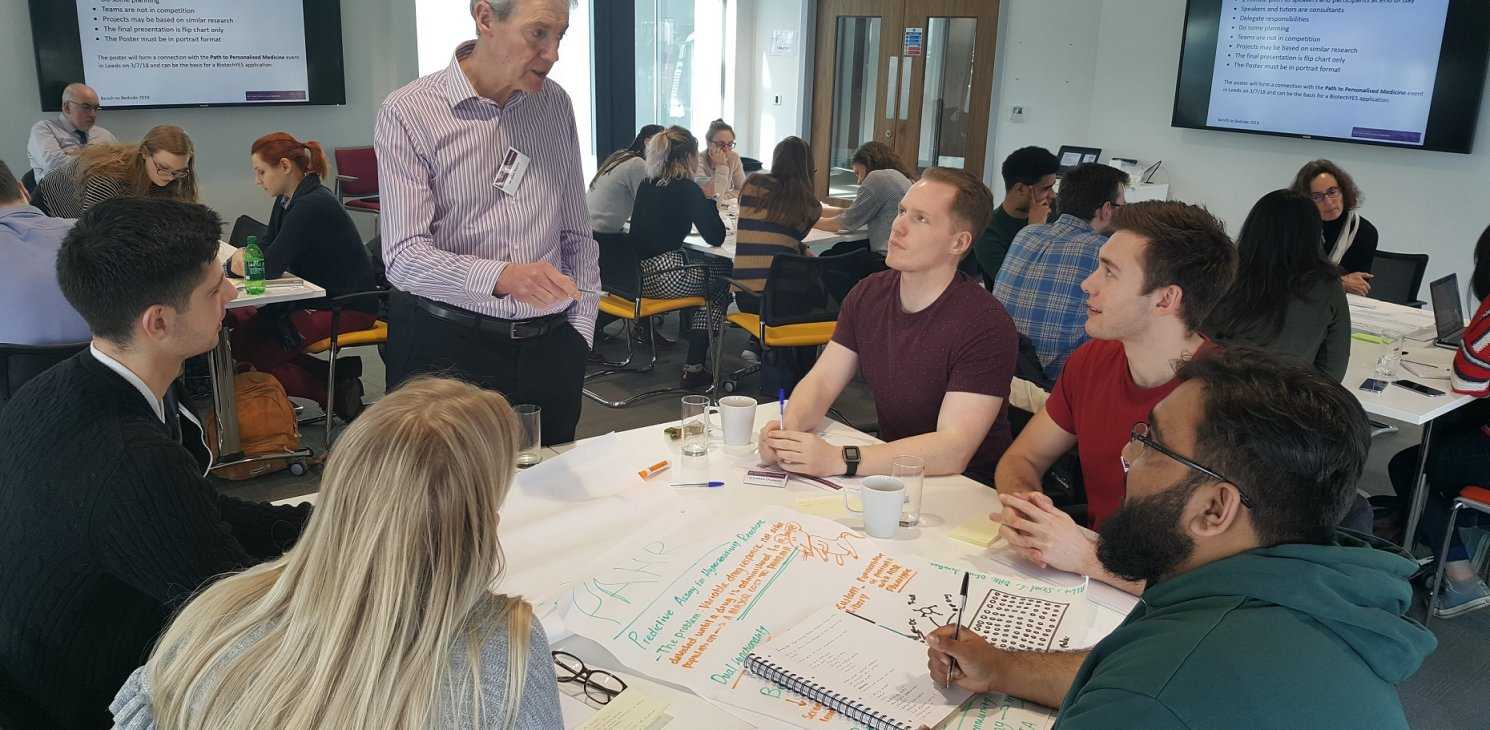 We are living in exciting times for Knowledge Exchange and commercialisation of research, with universities given a central role in the government's modern Industrial Strategy and recognised as key drivers of innovation.
The Industrial Strategy supports significant investment into R&D, much of which sees industry and academia working hand-in-hand. At the same time, the recently launched Knowledge Exchange Framework (KEF) will help universities to capture and demonstrate their performance in this area. However, for researchers, finding the right industry partners to form fruitful collaborations can be difficult.
N8 institutions are already recognised as vital for innovation and central to research within the Northern Powerhouse.  I manage the MRC funded Discovery Medicine North DTP, which brings together four of the N8 (the universities of Sheffield, Leeds, Liverpool and Newcastle), to train researchers of the future and actively encourage collaborative research partnerships.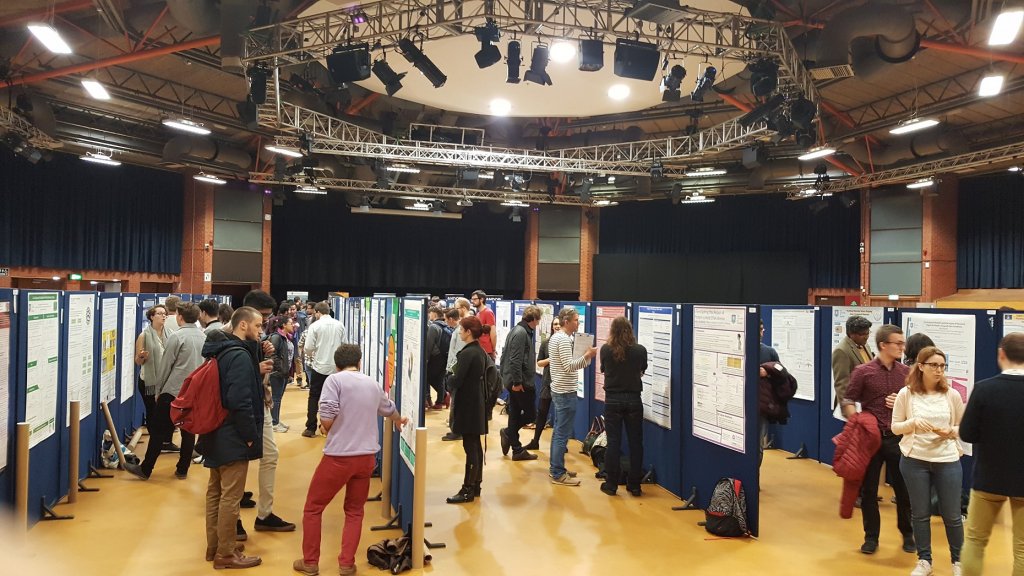 To develop Knowledge Exchange activities and introduce our students to career options beyond academia, we are hosting a Knowledge Exchange Forum event on 12th June 2019 in Sheffield.  This will showcase current world-leading research from our talented PhD students across the North of England and bring together researchers with industry guests, providing a unique opportunity to forge new collaborations.
With funding from the Medical Research Council, we can then support novel research endeavours and, importantly, offer the opportunity for our students to engage with industry early in their careers via internships.
I firmly believe internships outside academia offer an incredible opportunity – students bring back renewed enthusiasm for their research and learn how to apply their skills, following an experience within another sector.
The event is designed for our PhD students to find internship hosts and meet a range of inspiration people to broaden their post-PhD career horizons. The future is bright for Knowledge Exchange and this type of event will help prepare the next generation of Northern researchers to make the most of opportunities to come.
Register for the free event here or find out more about DiMeN DTP via their website.
Written by Dr Emily Goodall, DIMeN DTP Manager, based at the University of Sheffield.