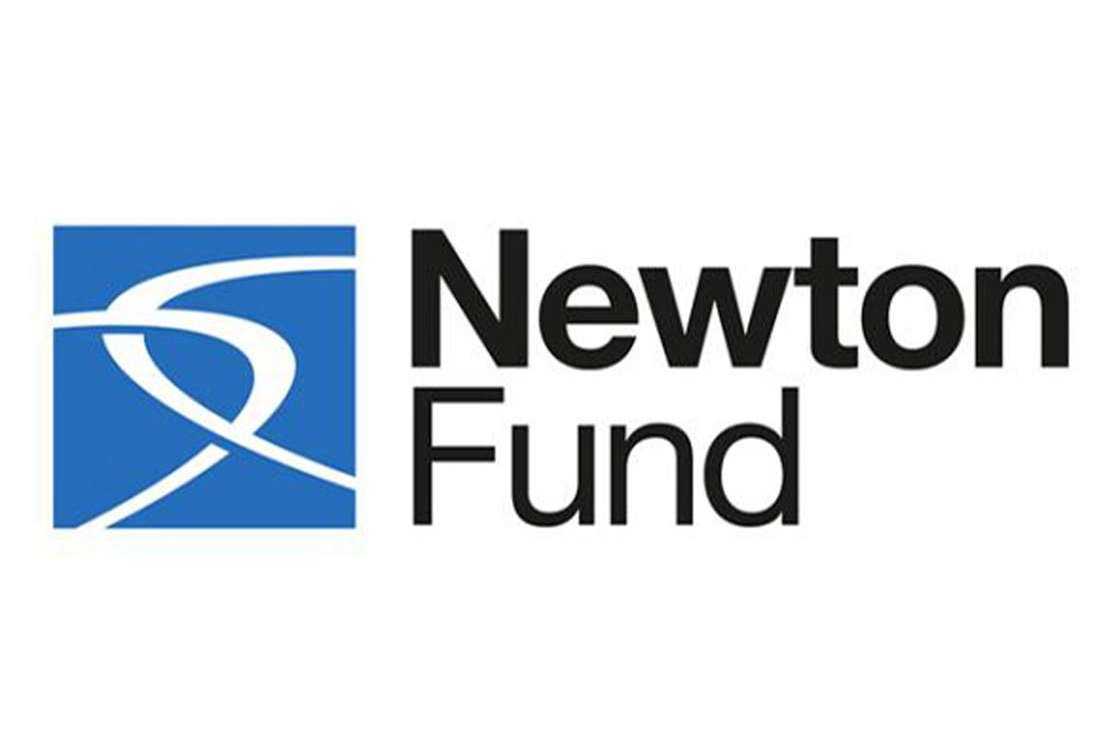 Six N8 Universities have been shortlisted for the prestigious Newton Prize 2020, which celebrates outstanding research and innovation partnerships with select countries in Africa, Asia and Latin America.
The University of Leeds, Lancaster University, The University of Manchester, Durham University, Newcastle University and The University of Sheffield have all been shortlisted for their outstanding contribution to scientific research in combating global health, climate and development issues.
The Newton Prize is a £1 million fund which recognises the excellent research and innovation the Newton Fund has invested in since its launch in 2014. It celebrates the best partnerships between the UK and Newton Fund countries, and encourages new international collaborations to address some of the world's most pressing challenges. This year's prize focuses on collaborations between research institutions in the UK with those in Egypt, Jordan, Kenya, South Africa and Turkey.
Newcastle University and Minia University in Egypt have been nominated for their evolutionary approach to liver cancer treatments and work in examining new ways to halt its progression using biomarkers in the blood and 3D modelling.
The University of Leeds, the Africa Health Research Institute and the Nelson Mandela Medical School, University of Lincoln focused on rural South Africa in their shortlisted project, and on the reduction of HIV infections in the area through informing public policy.
Durham University and the Hashemite University in Jordan have been nominated in recognition of their work developing a national network of museum, heritage and library professionals across Jordan, engaging young people in learning about the country's rich history, culture and place in the world.
The nomination for The University of Manchester and North-West University in South Africa is in recognition of their ground-breaking research aimed at reducing the prevalence of non-communicable diseases  in South Africa, using targeted intervention methods.
Lancaster University and the University of Cape Town, South Africa are recognised for their research project which looks into poverty and inequality in vulnerable South African communities, utilising freely accessible tools and resources to improve children's early cognitive development.
The University of Sheffield with Port Said University in Egypt are shortlisted for their outstanding work in developing a system of producing safe, clean drinking water for rural communities by making use of hybrid solar-biogas energy sources.
Dr Annette Bramley, Director of the N8, said: "Each of these fantastic projects benefits the world in different ways, but all capture the heart of scientific endeavour in seeking to improve lives and wellbeing.
"I extend my warmest congratulations to the N8 universities and their international partners – this shortlist is a true testament to the excellence of the north's scientific research offering and ability to develop valuable international collaborations."
Each year the Newton Prize enables international research partnerships supported by the Newton Fund to continue working together on solutions to some of the world's key challenges.
Research and innovation is recognised an effective way to help achieve the Sustainable Development Goals and improve the quality of life for people in developing countries as well as the UK.
One prize of up to £200,000 will be awarded to a project in each eligible prize country (Egypt, Jordan, Kenya, South Africa and Turkey) that demonstrates high quality research and impact.
An additional prize called the Chair's Prize, worth up to £500,000, will be made to a project that can demonstrate impact in one of three specific United Nations' Sustainable Development Goals: Good Health & Wellbeing, Gender Equality, or Sustainable Cities & Communities.