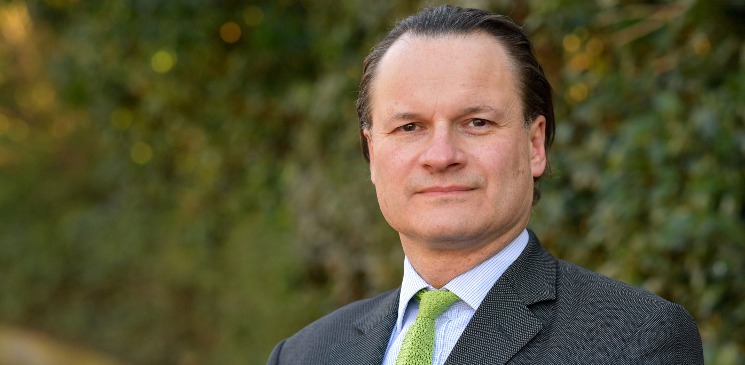 All eight universities within the N8 Research Partnership have secured a place among the Arts and Humanities Research Council's second wave of Doctoral Training Partnerships (DTPs).
Researchers from N8 universities will work within three of the 10 consortia, including the Northern Bridge Consortium, the North West Consortium DTP and the White Rose College of the Arts and Humanities DTP2.
The Arts and Humanities Research Council (AHRC) funds world-class, independent researchers in a wide range of subjects from history and archaeology to philosophy and languages. Its funding for arts and humanities DTPs will bring together 72 higher education institutions throughout the UK in support of doctoral training.
Professor Edward Harcourt, AHRC director of research, strategy and innovation, said: "The AHRC is delighted to announce its renewed commitment to the Doctoral Training Partnerships model. Our support for the next generation of researchers is critical to securing the future of the UK arts and humanities sector, which accounts for nearly a third of all UK academic staff, is renowned the world over for its outstanding quality, and which plays a vital part in our higher educational ecosystem as a whole.
"The DTP model sees higher education institutions collaborating and sharing best practice to create the best possible research environments for doctoral researchers, including novel training and development opportunities and the benefits of networking with peers."
DTPs are block grants made to groups of research organisations. They include opportunities for PhD students to undertake broader training or development, such as language learning, overseas research visits, or placements with non-academic partners.
Together, the partnerships will receive more than £170 million in funding over eight years, which amounts to a third of the AHRC annual budget, while further investment will be made by the universities themselves.
Dr Annette Bramley, Director of the N8 Research Partnership said: "It's fantastic news to see that all N8 universities have been selected for the next round of the AHRC's doctoral funding research.
"The latest wave of funding is a substantial commitment from AHRC and it's an impressive statement about just how important the Arts and Humanities sector is to the UK economy. We were delighted to see such a strong representation of the North of England among the consortia, which reflects the range of collaboration that exits in Arts and Humanities across the region."