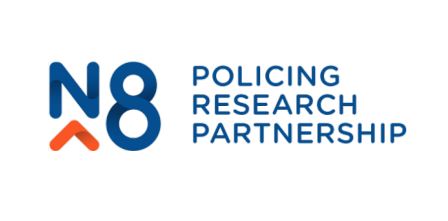 The eight universities in the N8 Research Partnership have secured almost £100 million of funding to support skills development across the North of England.
The latest funding round for the Centres for Doctoral Training (CDTs), will see £100 million of £446 million invested in Northern research.  Funded by the Engineering and Physical Sciences Research Council (ESPRC), part of UK Research and Innovation (UKRI), it is one of the UK's most significant investments in research skills.
N8 universities make up some of the 75 CDTs announced in the latest wave of funding, which will ensure the next generation of doctoral level students is equipped to tackle research and innovation challenges across the engineering and physical sciences landscape. The N8 universities currently deliver more than £12 billion of revenue for the North of England, provide help to more than 31,000 businesses, and create more than £6.6 billion Gross Value Added (GVA) for the region – a larger contribution to Northern Powerhouse GVA than the entire Northern media industry, agriculture, or motor vehicle manufacturing sectors.
The N8 is also responsible for 119,000 jobs in the North, inside the universities and across multiple other industries.
CDTs are flagship doctoral training programmes which provide cutting-edge doctorial study within a dynamic research culture that encourages innovative, cross-disciplinary collaboration. The Centres will be funded through EPSRC, which has allocated £444 million and a further £2.2 million from The Natural Environment Research Council (NERC). A significant proportion of the UK Research Council's funding for postgraduate research studentships is now awarded to institutions via Centres for Doctoral Training.
Annette Bramley, director of N8, said: "We're very pleased to see that all N8 universities have been successful in securing a place on the next round of CDT research funding.
"This marks a substantial commitment from ESPRC and UKRI towards skills development and is a testament to just how important this research is to the UK's prosperity. We are delighted to see such a strong representation from the North of England, reflecting the breadth of collaboration that exists in research and innovation across the region."
More details on the CDTs secured by each of the N8 Universities can be found below:
University of Sheffield click here
University of Manchester click here
University of York click here
Newcastle University click here
Durham University click here
University of Liverpool click here
Lancaster University click here
University of Leeds click here