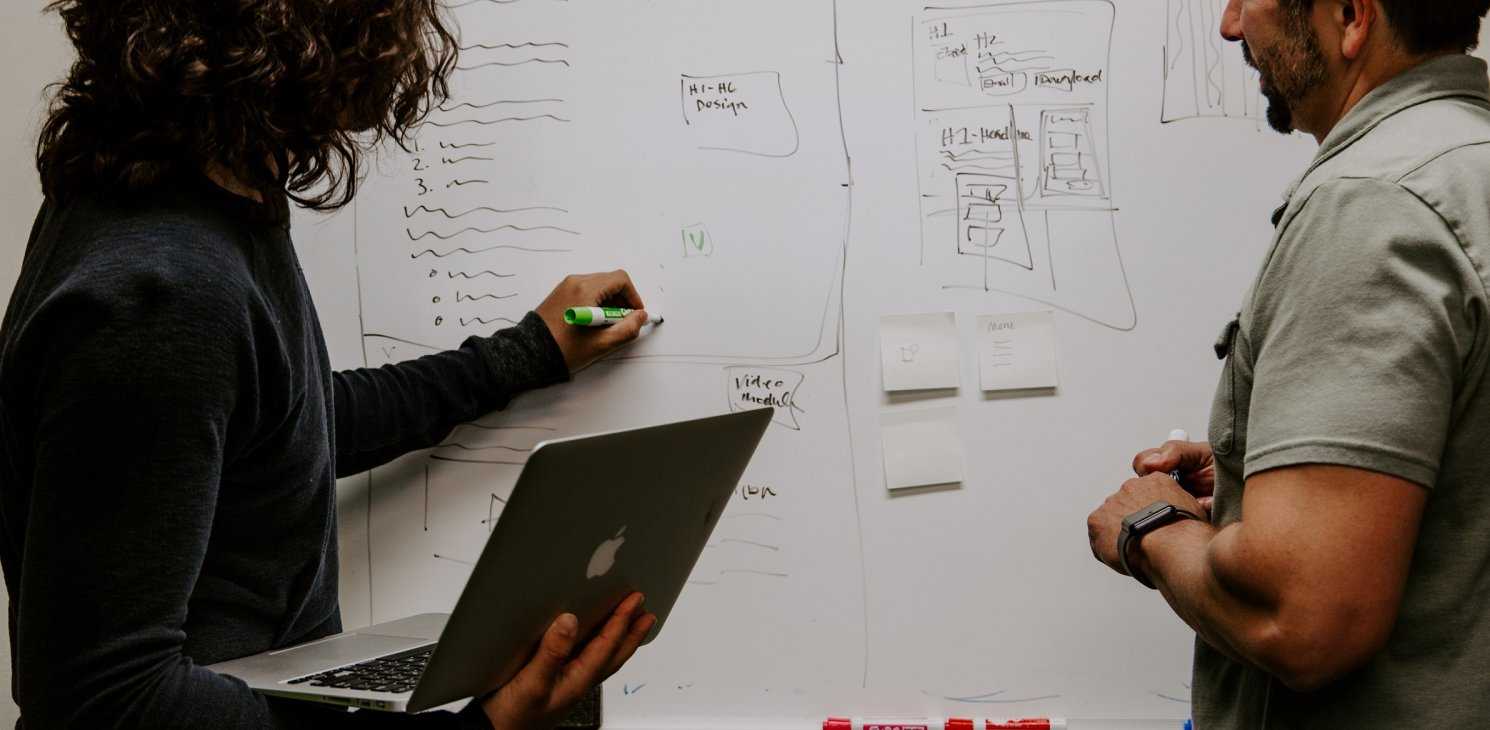 One hundred women across the north and midlands are to have the chance to retrain in the digital sector thanks to a new online programme.
Durham, together with a group of 16 industry partners, have received more than £500,000 from the Institute of Coding (IoC) to launch a new programme to retrain women in technology.
TechUP led by Durham, in partnership with York and Edge Hill, Nottingham universities is open to women with degrees in any subject.
The six month online programme covers modules including coding, data science, cyber security, machine learning and agile project management as well as the workplace readiness skills of public speaking, clear communication, team working.
At the end of the course participants will have the opportunity to have an interview with a company for a job, internship or apprenticeship.
Online learning is supplemented with four residential weekends where participants will have the chance to network with other learners and listen to industry-led talks.
TechUP also includes corporate and industry partners who have helped to develop course content and will also provide mentoring to women on the course.
They are: Atom Bank; BAME Recruitment; BCS Women; BJSS; Capital One; Colourintech; Experian; Graft Talent; Generator; Mastek; Mooselake; MSP; Northern Power Women; ROQ; and Tombola
Durham's Professor Sue Black, who founded the UK's first online forum for women in tech, has led on the development of the programme with colleague computer scientist Professor Alexandra Cristea and partner universities.
Prof Black said: "Education and technology have changed my life. Thirty years ago I was living in poverty as a single parent with three small children. Going back into education at the age of 26, ten years after I left school, completely changed our lives.
"Technology is a massive field that offers job opportunities in so many areas. We want to show that it's a great career for women and kick start a revolution creating awesome female tech role models. In the 1960s, women made up fifty percent of the technology workforce and we would love to get back towards this level.
"TechUp is a unique programme that has been developed between four universities and 16 industry partners, with the opportunity for 100 women to change their lives by taking part in this exciting programme."
The programme is open for enrolment now and the course begins with the first residential weekend at the end of June.
To register your interest for the course, please email arc@durham.ac.uk or call 0191 334 2554.