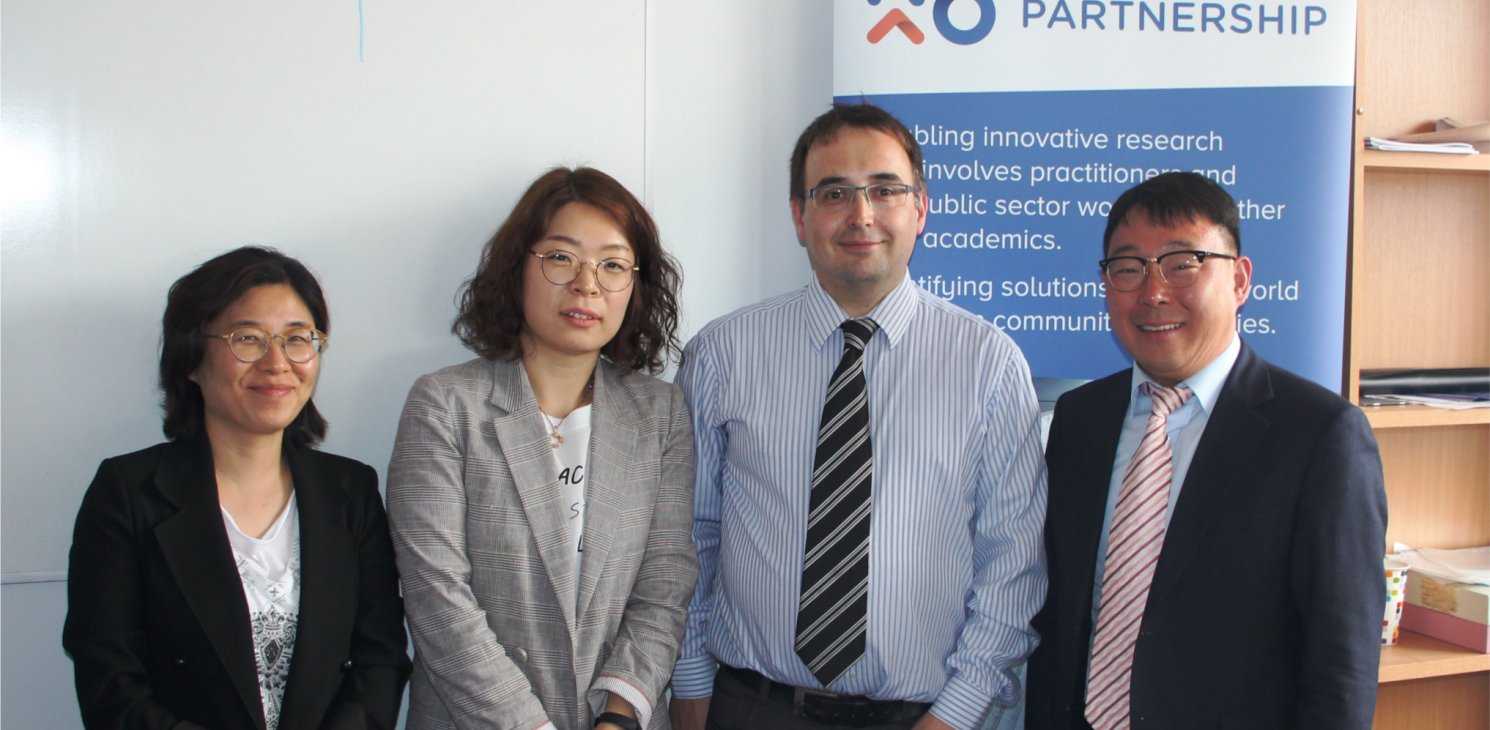 N8 Research Partnership recently hosted a meeting with the South Korea Public Procurement Service (PPS).
The visit to the N8 was part of a fact finding mission and to share knowledge and best practice relating to procurement and equipment sharing.
The South Korean visitors were particularly interested in how the eight universities share equipment and assets through the N8 Equipment database which is a resource for academics and industrialists to locate and identify equipment and services across the N8 family (www.n8equipment.org.uk).
The Public Procurement Service is a governmental organisation in South Korea and is run under the Ministry of Strategy and Finance.
It is responsible for the purchase and supply of products and services as well as for contracts of public construction, and has been in the UK to understand UK processes and share best practice from South Korea.
Dr Nick Goldspink, N8 Research Partnership manager, said: "The PPS visited several organisations on its recent visit to the UK and their representatives were very keen to discover more about how the N8 Research Partnership's collaborative model works from equipment sharing to joint funding bids.
"This was not only a very informative session but also a great example of the growing international reach of the N8 Research Partnership and we anticipate this new relationship to grow further."