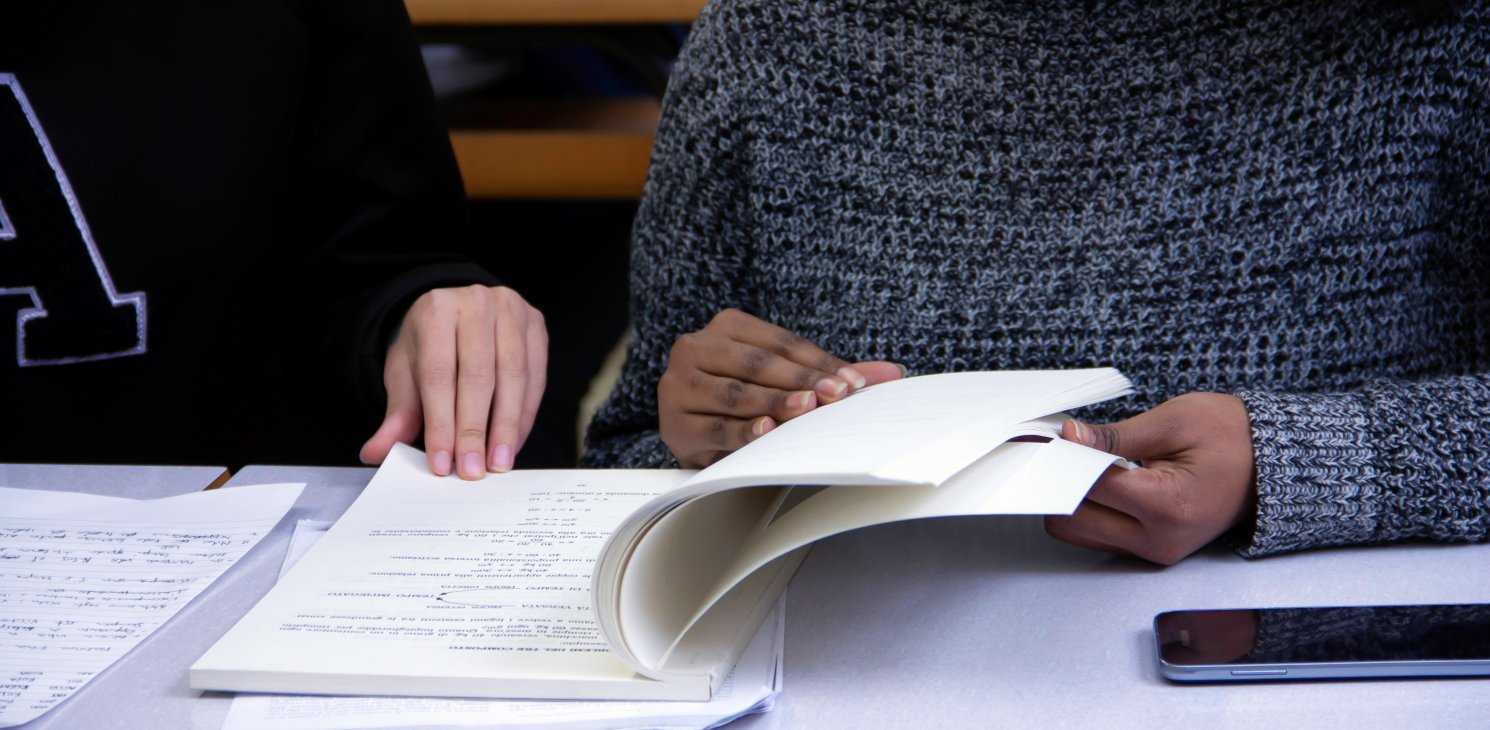 N8 researchers are to travel to Ghana in May as part of an international delegation hoping to boost collaboration and funding opportunities for African universities.
The University of Leeds will lead a delegation of N8 representatives travelling to the Ghanaian capital, Accra, to meet with the Alliance for Research Universities in Africa (ARUA) from 8th-10th May.
ARUA is the collaboration body for Africa's leading universities and is responsible for expanding and enhancing the quality of research across the continent. The visit will bring together 16 universities from across Ghana, Nigeria, Tanzania, Kenya, South Africa, Senegal, Rwanda, Uganda and Ethiopia.
The ARUA partnership responds to calls for African universities to work together to solve the region's development challenges. As a result, 13 centres of excellence have been established to address areas of the United Nations' Sustainable Development Goals – a collection of 17 global goals set to eradicate poverty and promote peace and prosperity around the world.
In late 2018, UK Research and Innovation, the national funding agency for science and research in the UK, agreed to contribute around £20 million from the Global Challenges Research Fund to provide core funding support to ARUA's centres of excellence and called for joint projects between ARUA and UK universities.
Nick Goldspink, Research Partnership Manager at N8, said: "We're excited to be sending a team of experts from the N8 network to meet with our international counterparts in Africa as we look to build important relationships and explore new avenues for global collaboration.
"ARUA's vision is very closely aligned with N8's own ambitions for research collaboration across the North of England and we hope to be able to offer valuable insight and experience on how to create an effective network of researchers to work together towards a common goal.
"We're looking forward to seeing how we can support ARUA on joint projects in the future, as it works to enhance the quality of research across the African continent."
Professor Stuart Taberner, Dean for Interdisciplinary Research at the University of Leeds, said: "Leeds has already forged a number of successful research partnerships in Africa funded through the Global Challenges Research Fund.
"Those collaborations are bringing together the best academics from the UK and Africa to investigate the big and important issues affecting the peace, security and wellbeing of millions of people.
"We want to build on that success and form new partnerships which will allow us to continue the groundbreaking research that is having a global impact."