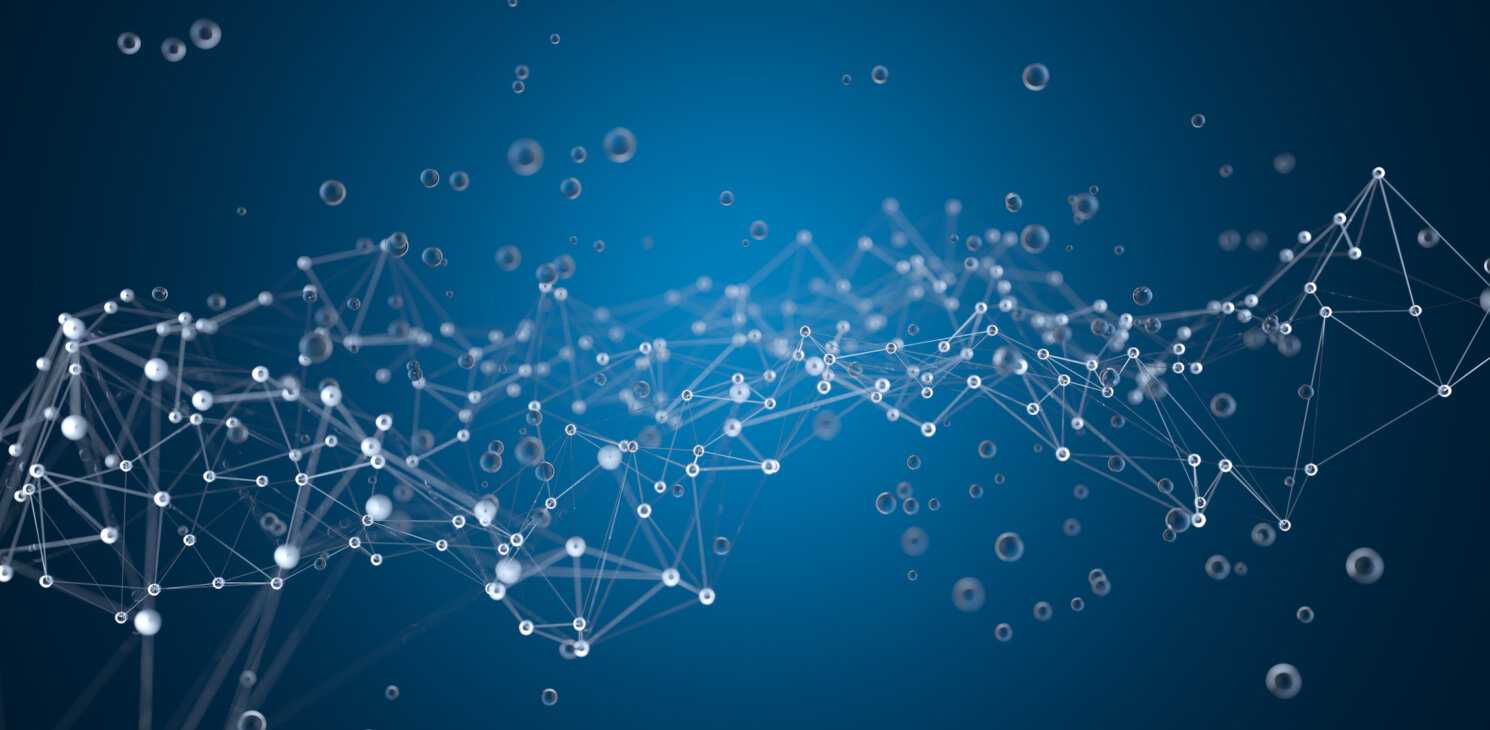 On Thursday 17th March, Dame Ottoline Leyser – chief executive of UK Research and Innovation (UKRI) – launched the organisation's first five-year strategy, which outlined how it will support the UK's world class research and innovation system, fuel an innovation-led economy and society and drive up prosperity across the UK.
Reacting to the new strategy, Annette Bramley, director of the N8 Research Partnership, said: "This is the first strategy for UKRI since its inception, and it's incredibly valuable for our community to have a sense of direction of travel for the next five years.
"There's much to welcome in this strategy, such as the consideration it gives to the importance of collaboration in order to promote diversity & inclusion within research and innovation (R&I). Improvements in this area will advance research culture and deliver the innovations that will address the biggest social, economic, cultural and scientific challenges we are currently facing.
"The strategy was launched right here in the North of England in the Liverpool City Region, and we also applaud the acknowledgement that R&I is a crucial means to achieve the government's levelling up agenda. The government's long stated aim – reinforced in this strategy – of the UK being a science and technology superpower will not be achieved without fully harnessing the R&I capabilities of the N8 and the North, which in turn will help tackle the economic inequalities that have been exacerbated so harmfully during the pandemic.
"The funding announcements earlier this week – which will allow UKRI to plan for the next three years – also provide much needed clarity. It's a really exciting time for R&I and all of us within the N8 are excited about working with UKRI to fulfil the ambitions of this strategy."