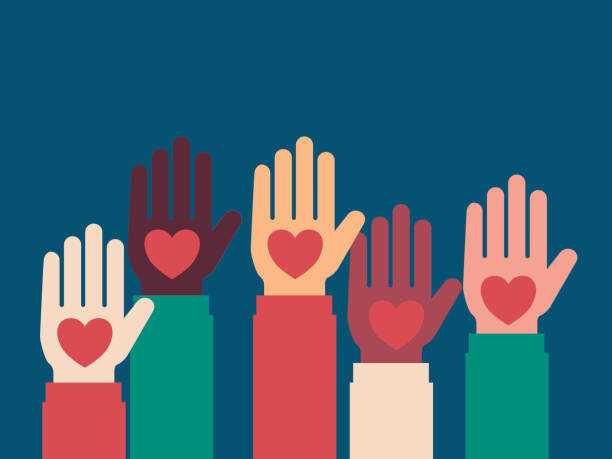 The Durham Energy Institute at Durham University – one of the eight northern universities that make up the N8 Research Partnership – is set to run a new £1.23m EDI+ national fellowship scheme funded by the EPSRC (a part of the UK Research and Innovation).
In partnership with the Department of Mechanical and Construction Engineering at Northumbria University, the vision for the EDI+ (Equality, Diversity and Inclusion plus) network is to acknowledge and address key challenges and equip a cohort of researchers and their organisations to make lasting changes towards a diverse, equitable, inclusive and accessible research community.
The scheme will grow a 'world-leading' UK-based network for EDI in the energy research community. The network will recruit, train and support a cohort of EDI+ Fellows from the energy research community and provide a range of trainings including workshops, seminars, and public engagement events.
EDI+ aims to challenge biased norms, inspire under-represented groups, innovate approaches for making changes, and provide opportunities for energy researchers from all backgrounds.
The scheme will have impact beyond universities and research institutes and set a precedent, offering the means to tailor EDI action among the full range of organisations participating in energy research.
The fellowship scheme garners the best of scientific and social science evidence and critical approaches from the humanities to put EDI challenges in appropriate perspectives and make them available for action.
The project's Lead Investigator and Director of Durham Energy Institute, Professor Simone Abram, said: "This fund enables us to make a real difference by funding energy researchers and offering support, training, and institutional backing to analyse their own organisations, and to design and implement a programme of change to improve their inclusivity, equality and diversity."
EPSRC (Engineering and Physical Sciences Research Council) funded fellows will be complemented by industry- and government-funded fellows to expand the network beyond the funded call and, with the establishment of an alumni network, will offer the potential for the network to endure beyond the funding period.
The scheme will offer selected training events to the wider energy research community, and access will be offered to a toolkit on EDI actions in context and all other network publications. Additional activities will include workshops and presentations to coincide with existing conference and research events, to maximise the reach of the network.
The network will work alongside the IGNITE network led by Professor Rebecca Lunn of Strathclyde University with the aim to build an interdisciplinary community of energy researchers based on equality, diversity and inclusion (EDI) and accessibility.
Director of the N8 Research Partnership, Dr Annette Bramley, said: "Research Culture is a priority for the N8 Research Partnership and improving diversity, in all its forms, is an important part of driving positive change.
"It's fantastic to see researchers at Durham University leading this new network with colleagues from Northumbria University, challenging biased norms, inspiring under-represented groups, making changes, and providing opportunities for energy researchers from all backgrounds. This could not be more timely.
"We need to draw on all of our talent to generate ideas and approaches for reaching Net Zero and taking advantages of the economic opportunities in the low Carbon economy. I look forward to working with the team to make sure their work has the widest impact possible across the N8 and the North of England.