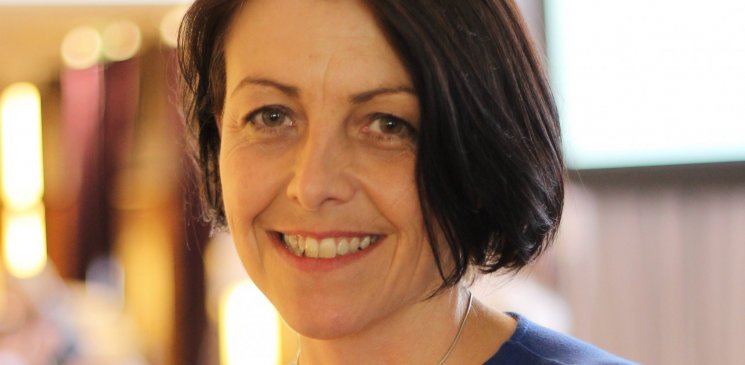 On Monday 24th May, the Confederation of British Industry (CBI) published its Seize the Moment report, which explored how building a fairer, greener economy could drive an extra £700bn of economic growth by 2030.
Commenting on the recommendations, Dr Annette Bramley, director of the N8 Research Partnership, said:
We welcome the CBI'S Seize the Moment report. It is a timely intervention into the national conversation about what levelling-up means in practice and how we can get past all the divisions over Brexit and capitalise on the UK's changing role in the world as we adapt to our new position outside of the EU.
As the report states, there have  already been positive moves towards building a fairer economy and the time has come for concrete action. Unlocking the huge potential for green growth can achieve the dual ambitions of reviving the economy and protecting the planet for future generations.
Net Zero North – the N8's initiative that will connect the Northern Powerhouse's science and research capabilities, skills providers and businesses in order to forge a green recovery from the pandemic and level up the economy – shares many of the themes and aspirations that the CBI has outlined. A key aspect of Net Zero North is to collaborate with stakeholders across the private sector in order to help deliver the innovative projects and programmes developed by our researchers and academics.
That's why it is so encouraging for an organisation as central to UK plc as the CBI to make the case for net zero as a catalyst for growing customer demand, lowering costs, opening up crucial new export markets and job creation. We now need the government to invest in Net Zero North to unlock the huge opportunities in the green economy for the Northern Powerhouse through innovation and skills.