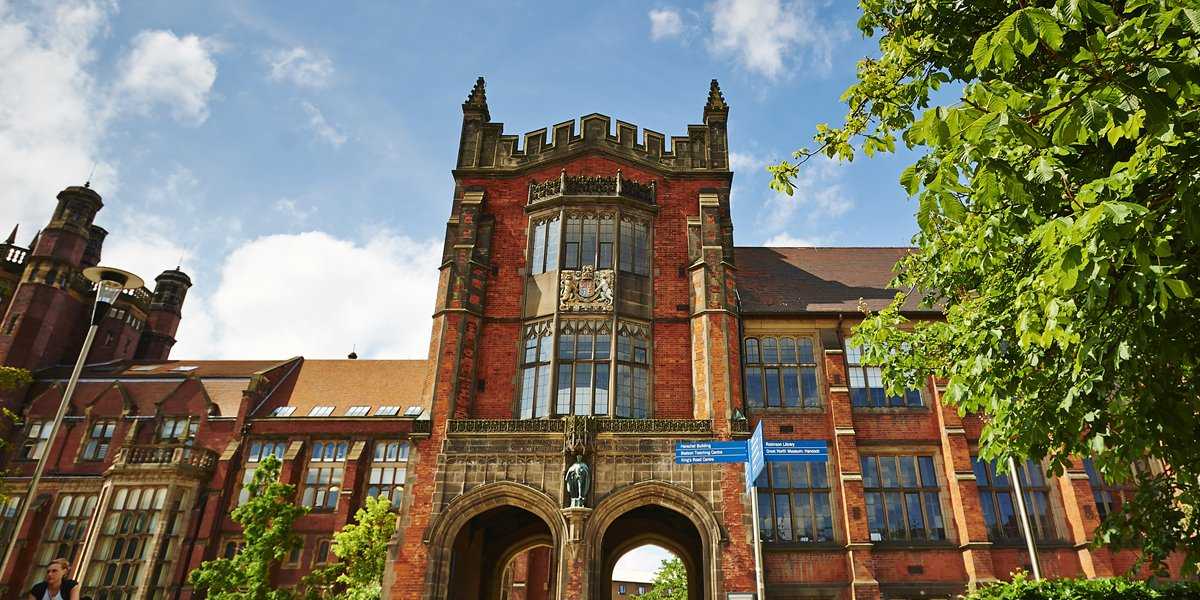 Newcastle University Policy Academy has recently commissioned research into how higher educational professional staff and technicians engage with policy initiatives across UK higher education.
Based on situational analysis and an open access survey, the research 'aims to highlight best practice, capture experiences of policy engagement, and identify the barriers to engagement amongst the allied academic community'.  The findings will be showcased in the 'Diverse Policy Voices' report.
To mark the launch of the report, academics at Newcastle University – a member of the N8 Research Partnership – will host an online event via Zoom on the 9th June 2021. The report findings will be presented and discussed by local, national and regional policy stakeholders, research sponsors and the organisations involved. There will also be an opportunity for an audience question and answer session.
Dr Annette Bramley, director of N8, will be one of the panellists taking part in the launch event. She will be joined by Anja Roeding from Professional Research Investment and Strategy Managers (PRISMS), Suzanne Nestor-Robson of Newcastle University Policy Academy and Simon Breeden from the Technician's Commitment.
If you would like to take part in this virtual event, head to https://www.shift-learning.co.uk/policy-voices/ to register your interest and read the full day's agenda.