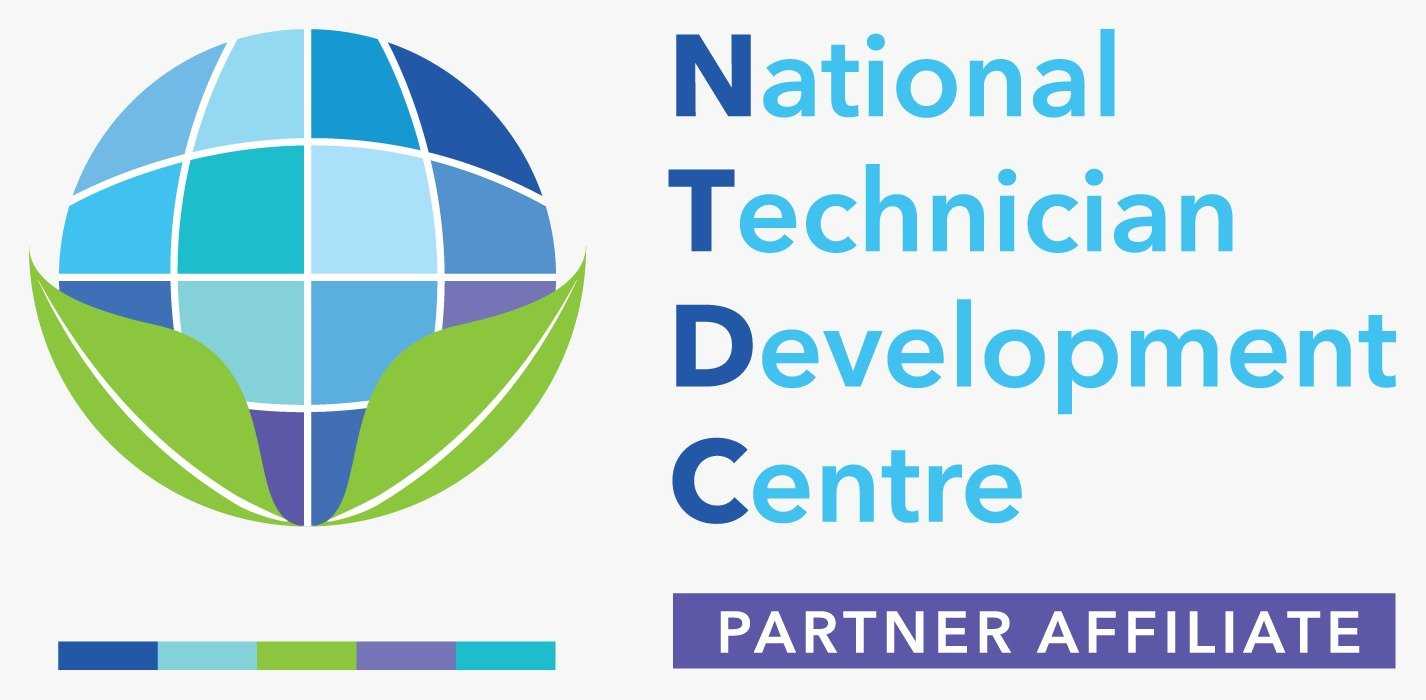 The N8 Research Partnership is pleased to become a partner affiliate to the National Technician Development Centre.
Located at the University of Sheffield, the NTDC provides organisations with everything they need to support the delivery of high quality and sustainable technical services across all sectors. The NTDC is not-for-profit and run for the benefit of, and with input from, institutions and the technical community.
Its team has decades of management and technical experience, giving it a unique understanding of the vital role of technicians and what is needed for them to deliver their roles to the standard required by a range of industries.
Dr Annette Bramley, director, N8 Research Partnership said: "It is difficult to do justice to the vital work that technicians play across research, yet the importance of their role can sometimes be overlooked.
"The N8 Research Partnership's decision to become a partner affiliate to the NTDC reflects the importance of technicians to the work our universities undertake and to the many innovative businesses that are helping to drive forward the Northern Powerhouse. We look forward to working closely with the NTDC to explore ways to promote the resources it has for technician development and to assist in creating a sustainable future for technical staff and services."
Terry Croft MBE, founding director of the NTDC, said: "We are delighted to welcome the N8 Research Partnership to the NTDC as a partner affiliate and look forward to working together to further develop the technical services across these eight Northern institutions. We fully support the collaborative innovations in science and technology that will drive investment and growth in the region."
To find out more about the NTDC, please visit: www.nationaltechnicianscentre.ac.uk