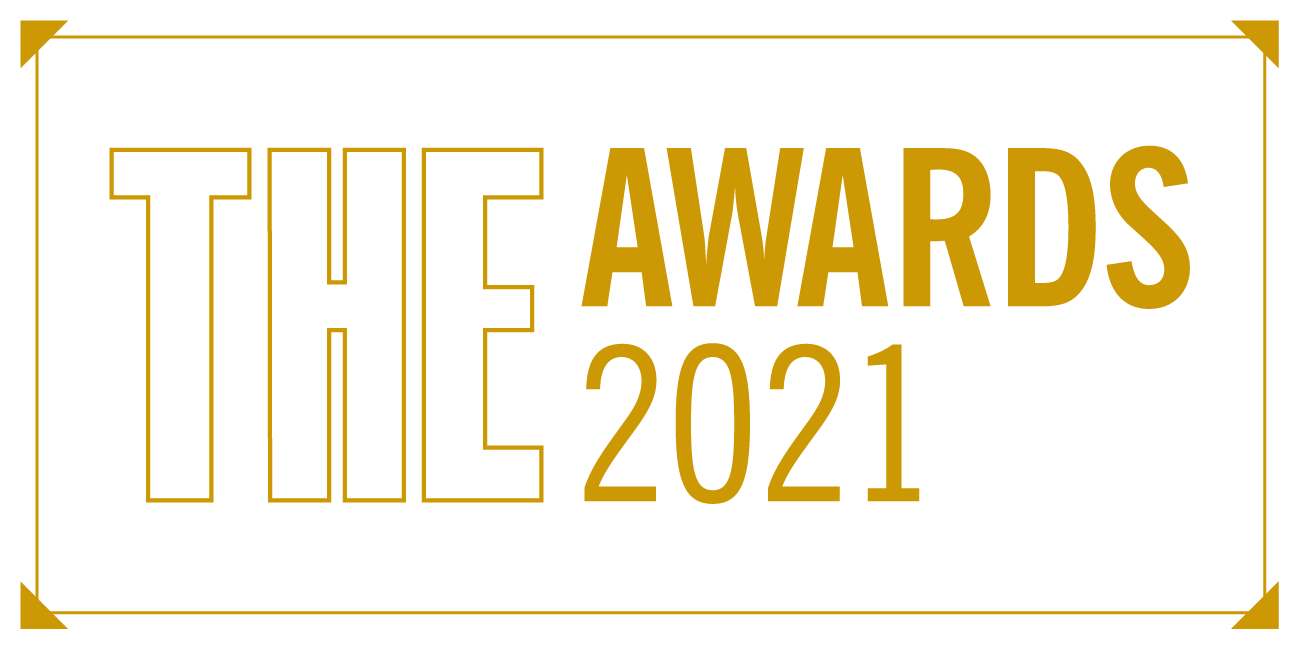 Alongside the N8 Research Partnership's nomination for 'International Collaboration of the Year,' the Times Higher Education Awards have also highlighted the incredible work of several of our university partners.
Leeds University, Newcastle University, Lancaster University, Durham University and the University of Manchester have all been shortlisted as part of this year's event.
The nominations are as follows:
Leeds University has been shortlisted for 'Business School of the Year.'
Leeds has been recognised for the Business School's interdisciplinary module 'Innovation, Thinking and Practice.' The module is designed with input from leading graduate employers and combines experiential and reflective learning with a challenge-driven approach. Due to COVID, the module was redesigned for online deliver, creating an opportunity to enable students to develop valuable online collaboration skills inspired by business practice and valuable interaction with their peers, teaching staff and external professionals.
Newcastle University has been shortlisted for 'Outstanding Estates Team.'
The first of two nominations received by Newcastle University comes from the brilliant work of their Estates Team, who are constantly challenging established thinking in the sector and demonstrating innovation and excellence. They have worked closely with North Eastern Universities Purchasing Consortium (NEUPC) to develop innovative frameworks for construction for collaborative use by the region's five universities.
Andrew Filby from Newcastle University has been shortlisted for 'Outstanding Technician of the Year.'
Newcastle is put in the spotlight a second time for the individual work of technician, Andrew Filby. Through several efforts and initiatives, both within Newcastle University and in the wider arena, Andrew Filby has challenged perceptions of technicians in Higher Education. This includes Andrew leading a faculty-wide research Theme composed of Technical and Academic staff built on the principles of team science and parity of esteem. He also has also shown that a Technician can successfully lead on grants and be part of the committees that make these decisions.
Lancaster University has been shortlisted for 'Outstanding Library Team.'
Lancaster University library's long-term ambition is to reimagine the university library in the 21st Century. 'No longer is our role just about the provision of buildings and services and we have articulated this reimagining in our new Library Vision: The Library Towards 2025. Our success has been to work in partnership on a series of initiatives and activities across the university and the wider community, to ensure we live our vision and our commitment: 'to connect, to innovate, to include'.'
Corina Sas from Lancaster University has been shortlisted for 'Outstanding Research Supervisor of the Year.'
Corina Sas, lecturer at Lancaster University has also received a personal nomination for her contributions to PhD supervision. Her submission states she drives and facilitates a most supportive, stimulating and inspirational research culture for doctoral training. Through her roles at Faculty and School level Corina has also contributed to a vibrant and inclusive culture of research excellence. The quality of Corina's supervision is reflected in the award-winning research outcomes shared and celebrated with her students, as well as in their research partnerships continuing long after graduation.
University of Manchester has been shortlisted for 'Research Project of the Year: Arts, Humanities and Social Sciences' and 'Research Project of the Year: STEM.'
The University of Manchester has received two nominations. Firstly, as a result of the research completed through the Energy Poverty Observatory (EPOV), Manchester has been nominated for 'Research Project of the Year: Arts, Humanities and Social Sciences.' Their work has radically transformed EU decision makers' awareness, knowledge and engagement with energy poverty and enabled the European Union to adopt extensive policies addressing this energy (or fuel) poverty challenge.
Another win for the University of Manchester, comes from their second nomination, this time, for 'Research Project of the Year: STEM' award. Scientists from the University have invented a way to weave molecular strands, creating the finest woven fabric ever produced. This opens the way for lighter, stronger and more sustainable fabrics (less material is needed), and 'molecular filters' that let water and oxygen through but block larger particles such as viruses.
Durham University has been shortlisted for 'Technological or Digital Innovation of the Year.'
Lastly, Durham University has been recognised for their admissions and recruitment AI Assistant, Holly. Holly has Chat, LiveChat, Voice and Virtual Appointments skills. It is pre-trained in hundreds of topics and is self-learning and multilingual. It works 24/7, which proved crucial as 49% of admissions queries come after hours. Holly knows when to triage to an agent and logs enquirer details into CRM, enabling human teams to assist users more efficiently.
We are beyond delighted to see our partnership universities having such an outstanding impact across so many different areas of Higher Education.
The THE Awards ceremony will take place on 25 November 2021 at the Hilton London Metropole Hotel. The in-person ceremony will conclude the THE Campus Live UK&IE interactive event; featuring a global network of leaders, experts and decision makers. To find out more and register your interest for the event head to: https://theawards.co.uk/2021/en/page/register