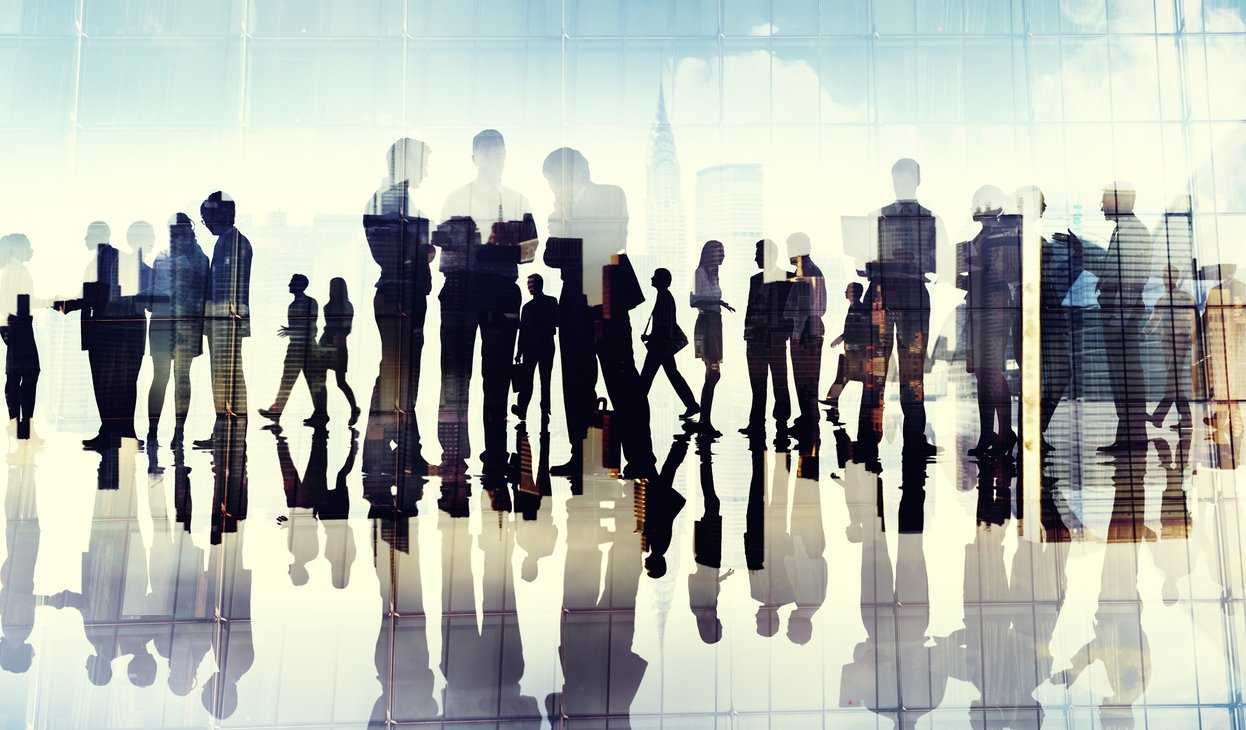 The N8 Research Partnership and the Northern Health Science Alliance (NHSA) will unveil early findings from their first joint report at fringe events at the Labour and Conservative party conferences.
The discussions, titled 'The Child of the North – COVID-19 update', will explore the initial findings from the NHSA and N8's Child of the North COVID Recovery report, which analyses the disproportionate outcomes due to the pandemic for those born in the North of England in areas such as life expectancy, ill health, education and economic prospects.
This landmark report is being developed using research and analysis by the eight universities that make up the N8 Research Partnership and NHSA, an alliance of 24 NHS hospital trusts, universities and Academic Health Science Networks in the North of England.
The panels at each event will discuss a number of topics, such as understanding the regional inequalities of childhood health and its use as a key predictor of later health and economic productivity.
The manner in which the pandemic has negatively impacted on education, employment and mental health for children and young people in the North will also be examined. In turn, both events will look for solutions by which the government can implement a COVID-19 recovery strategy that prioritises families and children.
The event at the Labour Party Conference will be held on Tuesday 28th September, at the Holiday Inn Brighton – Seafront between 11:00 and 12:00. This event will be chaired by Rachel Wearmouth, the Senior political correspondent for The Mirror, and will also feature Shadow Education Minister Tulip Siddiq MP, Professor David Taylor-Robinson, Professor of Public Health and Policy at the University of Liverpool and Hannah Davies, Health Inequalities Lead and Head of Public and External Affairs for the NHSA.
The Conservative Party Conference event will take place the following week, on Monday 4th October in the Upper Hall of the Friends Meeting House in Manchester. This discussion will feature Professor Kate Pickett from the University of York as Chair, as well Mary Robinson MP, Damien Green MP, and Dr Luke Munford, Senior Lecturer in Health Economics at the University of Manchester. The event will run from 16:00 – 17:00.
Both events are free to attend with no requirement to register. Visitors are encouraged to turn up on the day for what are set to be insightful and thought provoking discussions surrounding the disproportionate inequalities experienced by children living in the North of England, and how these can be tackled to ensure improved prospects for future generations.