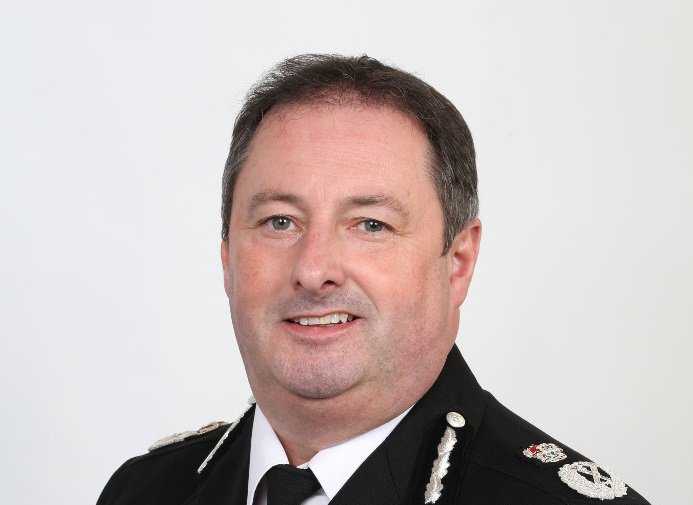 Policing mental health will be placed under the spotlight next week during the N8 Policing Research Partnership's fourth annual Policing Innovation Forum (PIF).
The PIF, which takes place on Thursday 8th November at Lancaster University, will bring together key academics, police and stakeholders to discuss contemporary challenges in policing and look to develop innovative, practical and evidence-based solutions.
The theme for this year's forum will respond to the challenges posed by mental health conditions, particularly focusing on:
How to deliver the earliest possible intervention at the lowest appropriate level to help promote recovery to those coming into contact with police presenting mental health conditions.
How to improve services and keep people safe while also reducing unnecessary or inappropriate contact with police by those presenting mental health conditions.
How to reduce repeat calls for service where mental health is a component, by focusing on identifying unmet needs and working with other parties and organisations to address them.
Keynote speakers at the event will include the National Police Chiefs Council (NPCC) lead for mental health Chief Constable Mark Collins [pictured] with Michael Brown OBE, NPCC MH co-ordinator.
The Mental Health workshops at the forum will be:
Exploring Novel Psychoactive Substance (NPS) use and its consequences for police practitioners and substance users: Michelle Addison, Newcastle University
Force innovations to assist Police Forces tackle Mental Health demands: Dan Thorpe, South Yorkshire Police; Michael Brown OBE, College of Policing
Mental health is police core business – or is it?: Jane Senior, University of Manchester; Ian Cummings, University of Salford; Alex Crisp, Cheshire Police
Mental health training for front-line police officers: An evaluation of a training package for North Yorkshire Police: Nicola Moran, University of York
RESPOND – Multi-agency mental health training: Steve Baker, Northumbria Police; Claire Andre, Northumberland, Tyne and Wear NHS Foundation Trust
Each workshop will run twice to allow delegates to attend two workshops during the day. Selections will be made on the day. A limited number of tickets are still available for this year's forum and can be requested here.
Professor Adam Crawford, director of the N8PRP, based at the University of Leeds said: "This year's Policing Innovation Forum will focus on the various challenges that can arise when policing people who live with mental health conditions. We'll be bringing together leaders from both industry and academia to discuss how we can develop solutions to improve policing services, ensure early intervention and, most importantly, keep people safe.
"We believe that this forum is an important vehicle for influence and change within our industry, supporting key advancements in new research, partnerships and innovation. We're very pleased to be welcoming some of the policing industry's most knowledgeable practitioners and researchers and look forward to engaging in key debates around the future of policing mental health. By fostering these new partnerships, we can help to ensure that the application of research can be put into practice on policing front lines."
The PIF is organised by the N8 Policing Research Partnership in collaboration with 12 Northern police forces, Police and Crime Commissioners and other partner agencies.
N8 Policing Research Partnership is part of the N8 Research Partnership (N8PRP), the collaborative body of the eight most research intensive universities in the North of England. N8 PRP is funded by the Higher Education Funding Council for England (HEFCE) to deliver a programme of innovation, research co-production and knowledge exchange until 2020.