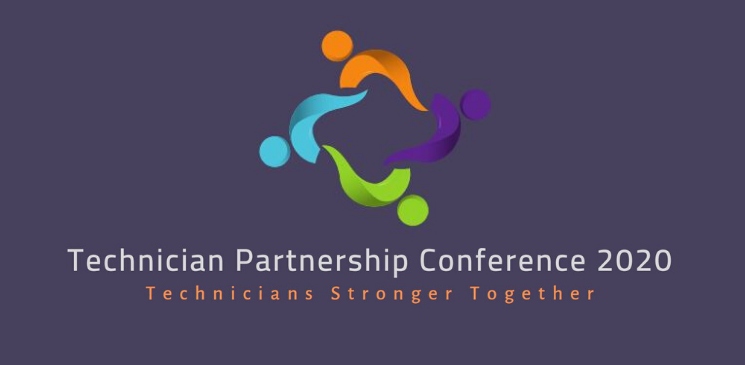 On 24th June N8 co-hosted The Technician Partnership Conference 2020, a virtual one-day conference for Technicians who work in either the Higher Education or Industry sectors.
TPC2020, co-hosted by the National Technician Development Centre, Newcastle University and N8, was a wonderful way for the technician community to explore how it can work together to learn new skills, access resources and drive innovation in the North. Such activities will be of increasing importance as activity picks up again as the academic community emerges from lockdown.
The conference also provided an opportunity for attendees to explore career pathways and what needs to be done to ensure the high quality technicians are able to flourish at Northern universities.
Helen Sharman, the first British astronaut and President of the Institute of Science and Technology opened the conference at 9.30am. The day's keynote speaker was Rebecca Stephens, who was the first British woman to climb the Seven Summits – the attendees heard inspirational learnings on how to approach challenges within academia and industry, as well as in other aspects of life.
Throughout the day, there were 12 parallel sessions that covered topics such as training, development, apprenticeships, science, engineering, arts and environmental sustainability in laboratories, with sustained and enthusiastic engagement from attendees throughout.
"It is difficult to do justice to the vital work that technicians play across research, yet the importance of their role can sometimes be overlooked."
Earlier this year, the N8 Research Partnership became a partner affiliate to the NTDC, underlining both organisations commitment to supporting the development of technicians.
 Dr Annette Bramley, director, N8 Research Partnership said: 
"The N8 Research Partnership was proud to co-host the Technician Partnership Conference alongside the NTDC and Newcastle University, welcoming over 300 delegates and some inspiring keynote speakers and panellists to the virtual event. The event demonstrated the importance of technicians to the work our universities undertake, and the many great collaborations taking place between technicians across multiple universities and businesses that are helping to drive forward the economy and communities across the Northern Powerhouse.
"We look forward to continuing to working closely with the NTDC to explore ways to promote the resources it has for technician development and to assist in creating a sustainable future for technical staff and services."