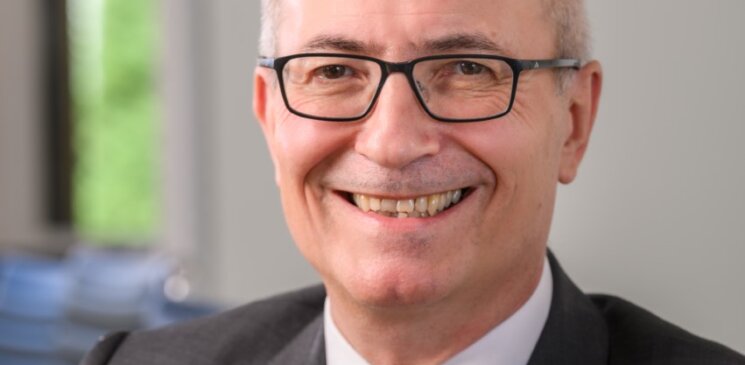 The N8 Research Partnership's Chair, Charlie Jeffery has written an article for WonkHe that addresses the key takeaways from his breakfast session at last week's Convention of the North, calling for action to be taken on R&D investment in the North.
The fourth annual Convention of the North took place in Manchester on 25th January 2023, bringing together policy makers, government officials and Northern leaders to assess opportunities and challenges faced in the North of England in order to improve outcomes and deliver change.
Representing the N8 Research Partnership and supported by the Northern Powerhouse, Charlie concluded "the economic imbalance between north and south will continue as long as there is an investment imbalance." Read the full WonkHe article here.