N8 AgriFood has published a Policy Insight aimed at guiding policy makers through some of the issues likely to arise in post Brexit legislation surrounding food systems, including international trade and agri-environment payment schemes.
Food systems experts spanning the eight most research intensive universities in the North of England have today published a series of policy documents highlighting some of the major challenges facing the UK food sector in the wake of Brexit.
Potential obstacles raised include shorter cycles for farmer spending reviews, and whether they adhere to World Trade Organisation (WTO) rulings, the current reliability on "just in time" supply chain logistics, migrant labour and currency exchange fluctuations.
The food resilience research programme, which covers the universities of Manchester, Liverpool, Lancaster, Sheffield, Leeds, Durham, York and Newcastle, has also produced a Policy Brief with sister programme IKnowFood using the Fresh Fruit and Vegetable sector as a case study for how leaving the European Union could affect UK food systems.
This policy brief sheds light on the UK's dependence on "just-in-time" supply chains from overseas for its supply of fresh fruits and vegetables.
Tony Heron, N8 AgriFood Chair and IKnowFood Co Investigator, said: "Identifying the potential risks to food supply from Brexit requires fine-grained analysis of where the UK sources its food. This type of analysis has so far been relatively absent in the public debates on the impacts of Brexit. Our aim in this policy brief is therefore to identify some of the risks to the UK food system from Brexit and potential strategies for mitigating these risks. Using the fresh fruit and vegetables (FFV) sector as our case study, we draw attention to the plausible impacts on the security of FFV supply to the UK."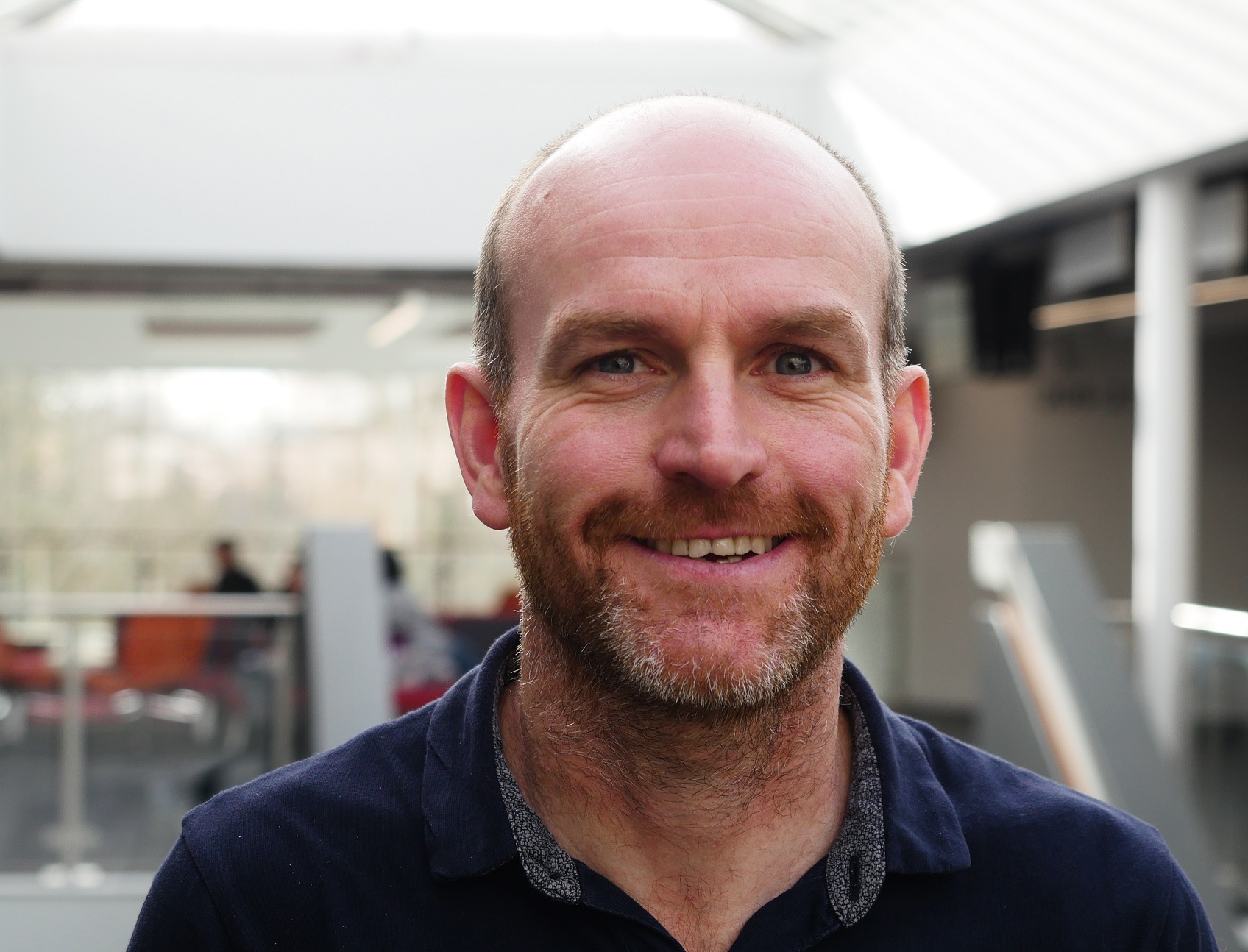 With advances in supply chain logistics and technology, FFV is defined by just-in-time supply chains, with UK retailers receiving orders within 24 hours from EU suppliers, packed and ready to sell in supermarkets. N8 AgriFood states that as a result of this, high levels of seasonality and perishability of FFV mean that any delays to this (currently frictionless) trade would result in product spoilage and associated increases in waste, reduced shelf-life and subsequent rises in the cost of goods, and an erosion of grocery retail profit margins.
The wider Policy Insight was created out of an Expert Workshop on Agrifood Supply Chains Post-Brexit held in York, to identify issues for policy. Participants were drawn from academia, civil society, government and industry, with expertise from politics, ecology, consumer protection, economics, finance, law and policy. Agrifood held their Policy Week from 10th-14th June with a focus on marketing of food to children, land use, Brexit as well as agritech and food systems. 
In the course of discussions, three themes emerged; which were held under the Chatham House rule, the broadening role of private actors, the importance of building longevity into policy design, and the need to embed food waste strategies along the supply chain from farm to fork.
The findings were presented at DEFRA in London in December 2018 at a seminar, Post-Brexit Agricultural Policy from Supply Chain Perspectives, hosted by the Global Food Security Programme, and have today been published in N8 AgriFood's Policy Insight on the opening day of N8 AgriFood Policy Week.