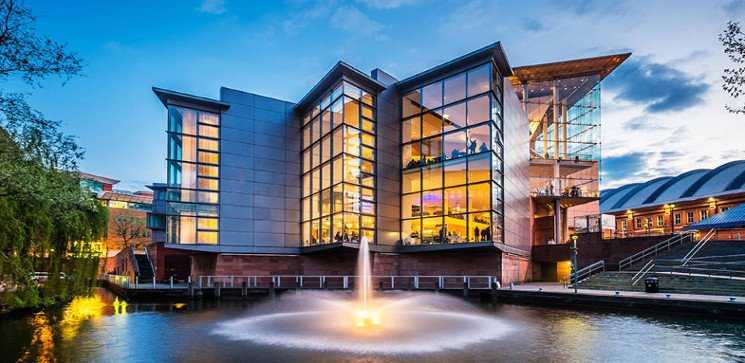 Dr Annette Bramley, director of the N8 Research Partnership (N8), has highlighted how the North of England's world-class research and innovation can play a vital role in rebalancing the UK's economy, at the start of her nationwide campaign in Newcastle last week.
Dr Bramley's seven-part campaign began in the North East on 7th September, where she joined some of the world's most eminent scientists at a Royal Society conference. Dr Bramley was invited to share her expertise on how the region can leverage its research and innovation strengths.
Dr Bramley will visit London, Manchester, Sheffield and Leeds over the coming weeks as part of a drive to promote N8's agenda of a stronger, more dynamic Northern economy.
Over the next two months, she will meet with some of the brightest minds in government, business and academia as she shares her insights and expertise on how to capitalise on the North's powerful research potential.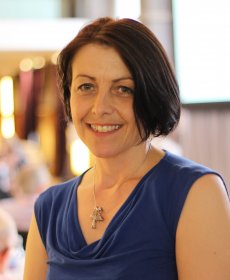 Dr Bramley will join a series of panel discussions and roundtable events on her campaign where she will look showcase the N8's role in driving forward the North's economic growth.
She said: "The next few months will provide a fantastic opportunity to meet with key stakeholders and businesses from across the UK, to form new relationships and build towards our vision to broaden and deepen collaboration across the North.
"It should be news to no one that the North is a serious player, with outstanding assets to offer the UK economy. The region is home to some of the world's leading universities, businesses and researchers – combined they generate billions towards to UK's economy and are creating thousands of new jobs every year."
"It's crucial that we are fostering collaboration between these sectors, and raising greater awareness about how the UK can utilise the region's unique strengths to create a more balanced and vibrant economy.
"N8's role is to foster collaboration and I hope this series of events over the coming months will allow me to spread the message about how these partnerships can strengthen the knowledge-based economy."
The N8 universities deliver more than £12 billion of revenue for the North, provide help to more than 31,000 businesses, and create more than £6.6 billion Gross Value Added (GVA) for the region – a larger contribution to Northern Powerhouse GVA than the entire Northern media industry, agriculture, or motor vehicle manufacturing sectors. The N8 universities are also responsible for 119,000 jobs in the North, inside the universities and across multiple other industries.*
Further details and dates for Dr Bramley's tour can be found below: