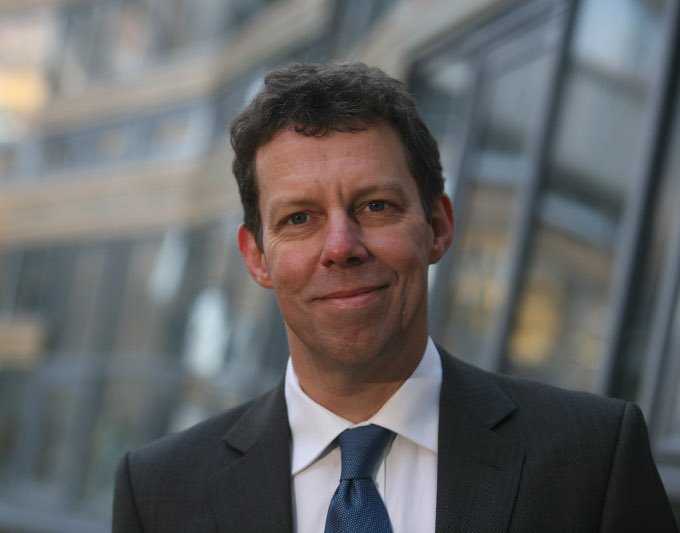 We are just over a week into 2020 and I am sure I'm not the only person wondering what the next ten years will bring for our city and region
Of course, I hope the 2020s will be a time of growth and prosperity, bringing the much-needed investment, growth in productivity and improvements in infrastructure that will benefit the people who live, work and study here. But we cannot wait and simply hope that this will happen – the government and leaders in the region must work with partners to ensure this decade sees our City Region unleash its full potential.
During the December general election campaign, people in the North once again sent a clear message that they want investment in our towns and cities; that they want capability and resource. It is time for the government to think outside the 'London bubble' and to act to narrow the economic, social and health inequalities between this region and the south.
To read the rest of the article by Professor Lamberts, continue to The Sheffield Telegraph's website.