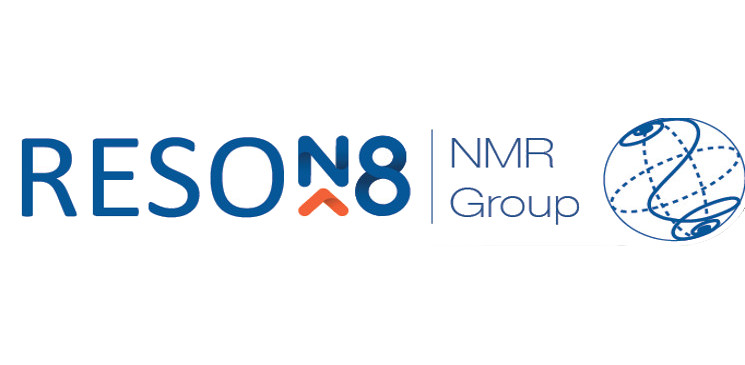 Postgraduate students from across the N8 Research Partnership have been brought together as part of a drive to boost knowledge exchange and expertise across the network.
Students at this year's ResoN8 training programme were invited to the University of Sheffield to share their research and experience around the theory of Nuclear Magnetic Resonance (NMR).
NMR is a technique used in research and quality control to determine the content and purity of a sample as well as its molecular structure.
The ResoN8 group was tasked with analysing the most widely used experiments in NMR and were given introductions to the latest topics within the area.
The training course also included two days of workshops for students to work through a programme of practical exercises relevant to their own research area.
The week was closed with a video conference where students from across N8 institutions presented their research findings.
The course was originally established over 10 years ago and has since been rolled-out across the N8 network.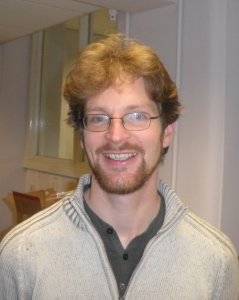 The ResoN8 group was founded in 2014, led by Dr Matt Cliff of the University of Manchester. It enables high-field NMR facility managers across the N8 group of universities to exchange knowledge and experience.
The group arrange joint training, share equipment and expertise and promote best practice.
Each high-field facility in N8 offers unique capabilities and expertise, enabling strategic spending to improve efficiency and reduce redundancy. The group encompasses niche research interests in the region as well as providing support and access to surrounding institutions without high-field capabilities.
Dr Matt Cliff said: "This year's ResoN8 training programme was a great success, bringing together students from across the partnership to share their ideas and experiences of NMR theory.
"The programme is a great platform for researchers across the N8 network to network and exchange their expertise within this field. We hope that students found the course informative and have come away with a shared enthusiasm for the variety and quality of scientific research using NMR in the N8."