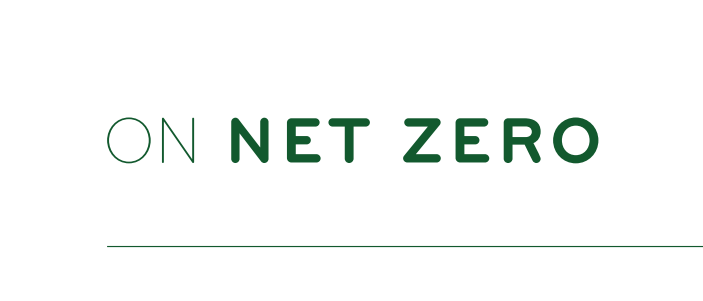 The University of Manchester's publication On Net Zero offers policy recommendations on how the UK can best meet its 2050 net zero decarbonisation target.
This publication provides thought leadership and expert analysis on important climate issues such as carbon offsetting, carbon emissions in transportation, fuel poverty and renewable energy to name a few. To accompany the publication we have also produced a COVID-19 update, reflecting the impact of the pandemic on various sectors and what this means for the UK decarbonisation agenda.
On Net Zero includes recommendations ranging from: emissions reductions, economic incentives, new technologies and pathway priorities. The report brings together some of the country's leading energy, policy, and climate change experts to offer their opinions and solutions for the UK's most pressing energy issues, including new data as a result of global lockdown restrictions.
Find the online version of the On Net Zero report here.

Download the On Net Zero report document here.