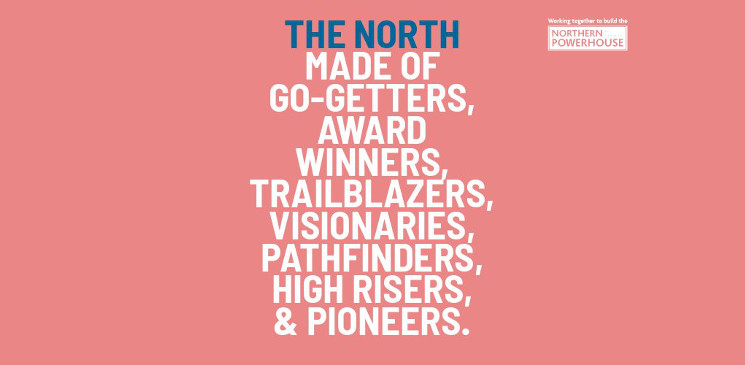 It's clear that the key to the North's future success in rebalancing the UK economy and improving Northern economic performance is through deep collaboration – both pan-Northern and international. 
Through the transfer of know-how to business and engagement in specific initiatives the North's knowledge assets support the growth of indigenous business and attract inward investment. This, in short, creates the conditions in which innovation and entrepreneurialism can thrive.
To build a resurgent North, the research powerhouses of Northern academia must continue to play a central part. The N8 universities deliver 119,000 jobs and £12bn to the regional economy.  They bring an international reputation and world class research, including the excellent work, happening here and through overseas partnerships, of N8's Policing and AgriFood programmes. N8 also collaborates closely with other stakeholders whose goal is also Northern growth – Business North, IPPR North, Northern Health Science Alliance, the 11 Northern LEPs, Transport for the North and Northern PowerWomen, to name but a few.
Universities are, by their very nature, international organisations exporting and importing – expertise, knowledge, innovation, products, services and people. It is vital not only to the North and to the UK, but also across Europe and the world that this continues. In an interview last year, Professor Janet Beer, Vice-Chancellor of University of Liverpool and President of Universities UK said that research challenges do not stop at national boundaries: "We know the efficacy of international collaboration is great – there is much more impact attached to projects that have more international collaboration – so we have to find a way of maintaining the collaborative nature of our work."
---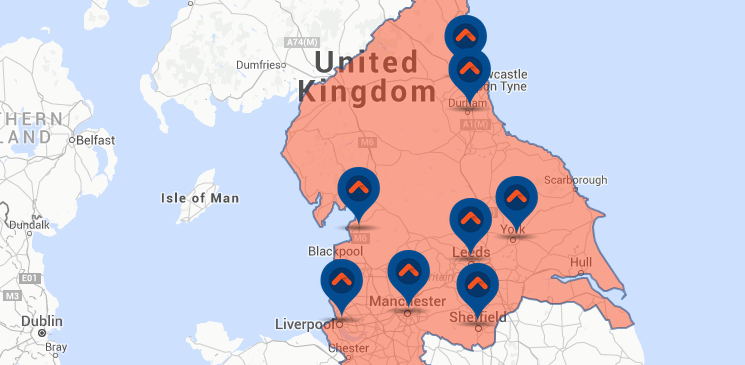 Of course, it also has a huge economic impact. The Higher Education Policy Institute's (HEPI) report published in January on the total costs, benefits and impact of international students in terms of net impact (£m) found, excluding London, five of the top 10 parliamentary constituencies were in the North, with Sheffield Central top of the pile, with a net impact of £226m. It underlines the significant contribution to our economic and social prosperity, both in the short term during their studies, as well as in the medium to longer term after they graduate.
There are countless examples across the N8 family of international collaboration, focus and impact. In November 2016, a delegation of N8 university leaders, led by Prof Koen Lamberts, N8 chair and Vice-Chancellor of the University of York visited France to explore opportunities to ensure strong research collaborations post-Brexit, with areas of mutual interest in AgriFood, global development, urban studies and robotics. It was followed, five months later when the operations director of N8's world-leading AgriFood programme, Jon Oxley, was guest speaker at the prestigious European HE conference, RUE 2017. He described it as "a valuable opportunity to promote the excellent work and research that is taking place in universities across the North of England."
Food security is a global challenge and our Agri-Food leaders are in constant touch with their peers across the world, from Argentina to China. Similarly, the N8 Policing Research programme sees huge benefits in their collaborative research with academics and practitioners who travel to attend its annual international conference.  In September last year, Durham University welcomed its first students to its International Study Centre and only last week, engineers at Newcastle University received international recognition for developing a bionic hand which was selected from more than 2,000 innovations from around the world to win the prestigious 2018 Netexplo UNESCO Award.
It's abundantly clear that maintaining strong relationships with international partners and attracting talent is key to the success of the Northern Powerhouse, and fundamental to the nation's prosperity. Collaboration, after all, unlocks growth.