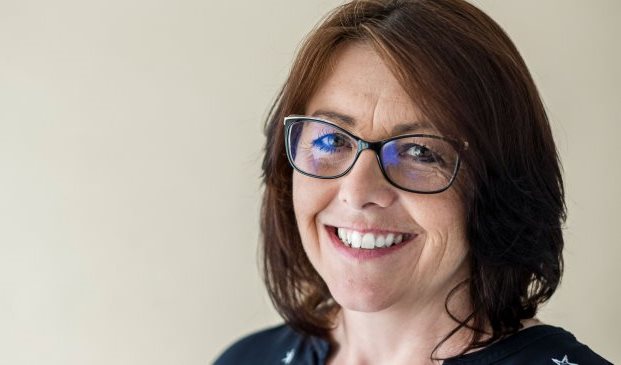 Responding to today's Autumn Statement, Dr Annette Bramley, director of the N8 Research Partnership, said: "Today's statement and the accompanying OBR forecast paint a stark picture of the difficult times ahead for our economy.  
"Yet, we can take heart from the government correctly identifying that research and innovation are key drivers to propel the UK economy forward in the years to come. 
"By protecting the R&D budget and identifying innovation as one of its three growth priorities, the government is forging a path to a stronger economy, one built on high skilled green jobs and science and technology breakthroughs at UK universities being exported around the world. 
"In February's Levelling Up White Paper, the Department for Business, Energy, and Industrial Strategy (BEIS) committed to at least 55% of its domestic R&D funding to be allocated outside the Greater South East by 2024/5. By re-committing to this pledge in light of the R&D budget being protected, the government could potentially realise a transformative impact on the UK research base. Harnessing the diversity of knowledge, lived experience and expertise found throughout our country will lead to novel approaches, more rapid innovation, flourishing businesses and job creation. 
"We also welcome the remodeling of the Investment Zones programme to further draw upon the research strength of universities across the country. At the N8, we want to see more parts of the UK thriving as clusters of innovation and growth, with improved quality of life for people living there. We want talented graduates coming out of universities in the North, the Midlands, Scotland, Wales and Northern Ireland to have opportunities comparable to those in the South East. 
"Indeed, increasing R&D intensity across the UK through Investment Zones and a more balanced allocation of the increased R&D budget is truly a 'win-win'. Promoting the flow of ideas, knowledge and experience within and between clusters, incentivising collaboration and healthy rivalry will grow our capabilities and maximise the return on public investment for UK plc while driving forward the transition to net zero."