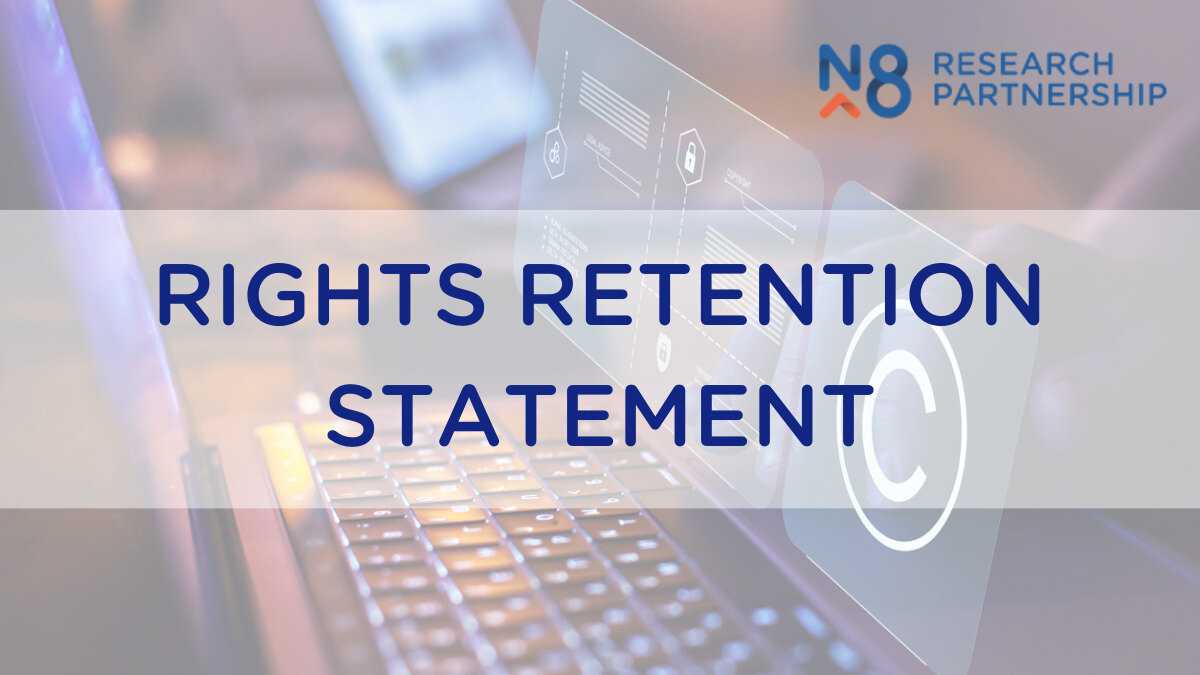 The N8 Research Partnership – the strategic alliance of the North's eight research intensive universities – has made a landmark intervention on the rights held by academics over their research.  
The N8 – which represents 12% of all UK academics and 200,000 students – has released a statement outlining its new stance on the importance of researchers being able to retain their original rights when their work is published in a journal. The statement was launched at an event held at the University of Manchester's John Rylands Library, with speakers including the N8's new chair Professor Charlie Jeffrey and Professor Dame Nancy Rothwell, president and vice-chancellor of the University of Manchester. 
In April 2022, UK Research and Innovation (UKRI) made it mandatory for all research published in journals to be made immediately available via Open Access or transformative Gold journals' APC charges or through journals released on a transitional Read & Publish deal without APC charges. Open access can also be achieved via depositing the author accepted manuscript and making it available without embargo. 
However, in order to achieve this third route to open access researchers need to be able to apply a CC BY license – which allows anyone to make commercial use of the work under the condition of attributing the research in the manner specified by the author or licensor – and place their accepted manuscript in an institutional or other preferred repository. This must now be done without embargo granted to any publisher. 
However, some publishers are no longer compliant with several not accepting that a researcher's original rights should be retained by them, meaning that publishers may not accept manuscripts where an application has been made for a CC BY license and the researcher has clearly stated that they own their research.  
The N8's statement – which has been coordinated through the eight universities' PVCs for Research, Research Offices, Legal Departments and Libraries – reflects the shared conviction of the importance of researchers retaining their rights.  
Each N8 university will have its own position which may supersede the publisher's requirements, but ultimately if a researcher is able to publish via an APC to a Gold journal or in a journal covered by a Read & Publish deal then researchers do not need to assert their rights.  
However, the N8 statement strongly recommends that researchers do not by default transfer intellectual property rights to publishers and do use a Rights Retention statement as standard practice.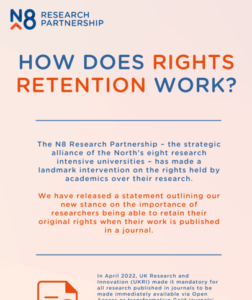 Professor Christopher Pressler, John Rylands University Librarian at the University of Manchester and chair of the N8 Library Directors' Group "The world is changing fast. The N8 is one of the strongest regional academic consortia in the UK and we believe the time is now right to make a coordinated statement on the rights held by our academics over their research.  
"The Rights Retention statement matters because for decades the sector has struggled to initiate progress towards open access. At the root of this has been the transfer of intellectual property of submitted research outputs to publishers by researchers. This once standard practice has slowed progress in open science and public access to research by at least thirty years.  
"Rights Retention means researchers will for the first time have a strong hand in terms of control over their own work, transforming the position university libraries and Jisc often find themselves in when negotiating with suppliers who claim ownership over content produced by those same universities." 
Dr Annette Bramley said, director of the N8 Research Partnership said: "The N8 fully supports the shift to open access. It has never been more important for the world to have access to research – yet we are also steadfast that asserting Rights Retention at an individual or research group level can benefit wider society.  
"It is funders, not publishers who stipulate regulations for grant awards. Similarly, it is universities, not publishers who provide the environment which allows research to take place. We are taking this step not just on behalf of our own researchers but those at institutions throughout the country.  
"Research at UK universities can and will play a pivotal role in tackling climate change, enhancing pandemic preparedness, preparing new treatments for infectious diseases and fighting poverty at home and abroad.  This cannot happen without global open access to that knowledge, yet this should not come at the expense of the rights of the researchers who produce this innovative, potentially world-changing work." 
In coordinating the eight universities' position on Rights Retention, this statement seeks to support all N8 academics if they find themselves caught between funders and publisher's policies. Each N8 university will have its own policy but this statement aims to support all our researchers in retaining their rights. The statement can be read in full here.
File downloads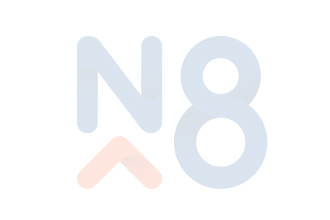 File name:

N8-RightsRetentionStatement-1.pdf

File size:

668.07 KB