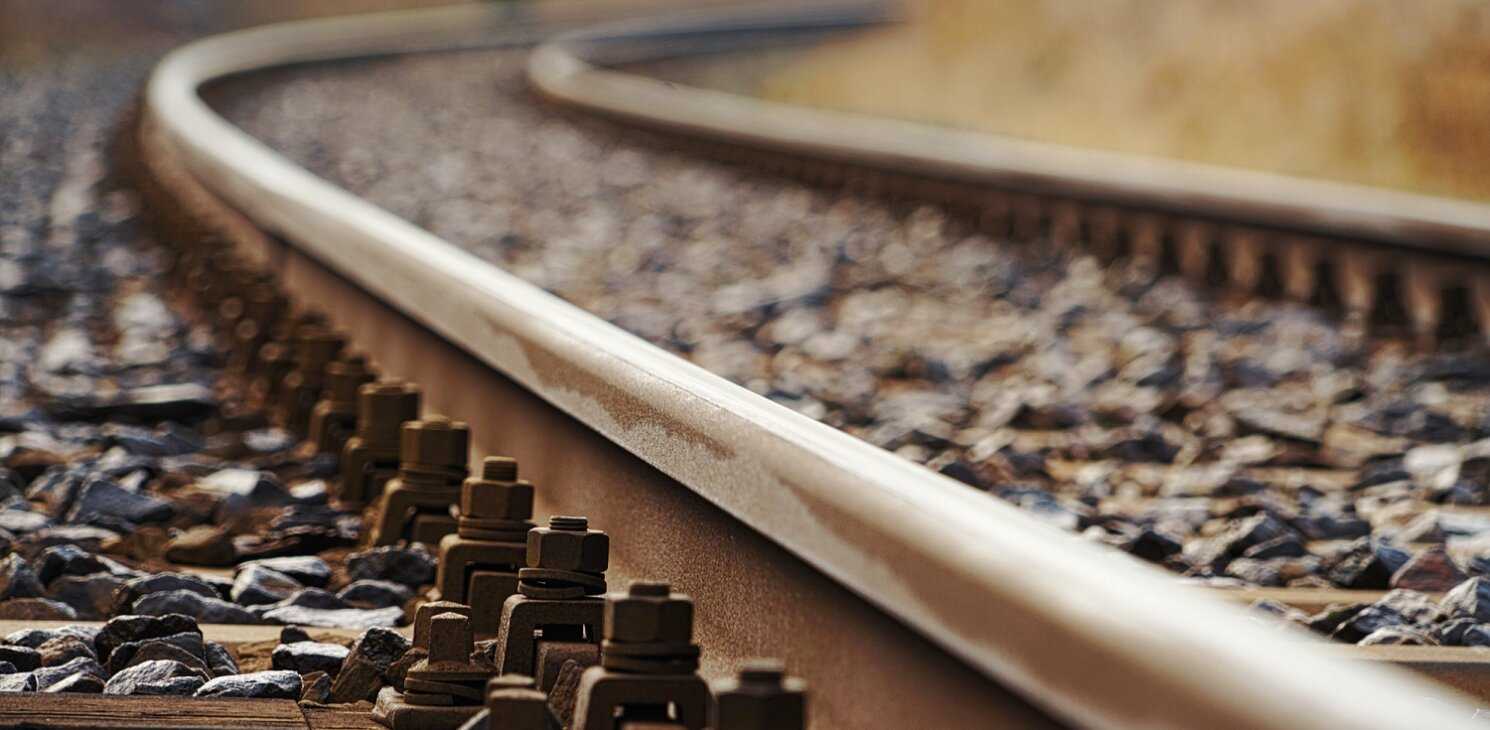 N8 Research Partnership Director Dr Annette Bramley has joined other key northern leaders in signing an open letter to the UK Government via The Times, calling for the full delivery of the much-needed Northern Powerhouse Rail.
The letter reads:
The north of England is stuck in a cycle of never-ending broken promises on transport investment.
For years, prime ministers and transport secretaries have promised to deliver Northern Powerhouse Rail, and for years these promises have been watered down, or broken, on a loop. This is not an acceptable way to treat over 15 million people in the North who face daily delays, slow journeys and last-minute cancellations as standard.
Levelling up requires places to be empowered and investment in our regions. Yet over the last decade, if the North had received the same level of transport investment as the capital, it would have received £86 billion more.
Investing in our localities and regions – in infrastructure, services and people – is how we best grow the UK economy. The prime minister must break this endless cycle, and deliver Northern Powerhouse Rail in full, with a new station in Bradford, once and for all.
Alongside Dr Bramley, the open letter has been signed by:
Zoë Billingham, Director of the Institute for Public Policy Research North; Henri Murison, Chief Executive of the Northern Powerhouse Partnership; Sarah Longlands, Chief Executive of the Centre for Local Economic Strategies; Jamie Driscoll, Mayor of North of Tyne Combined Authority; Tracy Brabin, Mayor of West Yorkshire Combined Authority and Cllr Susan Hinchcliffe, Leader of Bradford Council and the West Yorkshire Combined Authority Transport Committee; Ruth Hannan, Director of The People's Powerhouse ; Oliver Coppard, Mayor of South Yorkshire Combined Authority; Steve Rotheram, Mayor of Liverpool City Region Combined Authority; Dr Séamus O'Neill, Chief Executive of the Northern Health Science Alliance; Martin Tugwell, Chief Executive of Transport for the North and Lord McLoughlin, Chair of Transport for the North; Simone Roche, Founder of Northern Power Women and Northern Power Futures; Andy Burnham, Mayor of Greater Manchester Combined Authority; Cllr John Merry, Chair of Key Cities and Deputy Mayor of Salford City Council