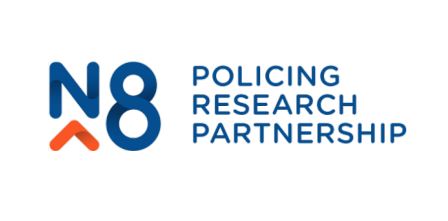 The N8 PRP is on the lookout for applicants to enter the fifth round of Research Co-production Small Grants Awards.
The N8 Policing Research Partnership has opened its submission window for applicants to receive up to £25,000 of funding for strong co-production research projects, and is particularly keen to encourage applications that address one or more of the following:
The theme of Tackling Knife Crime – Police and Multi Agency Responses to a Headline Problem
Aligned with one of the N8 PRP strand themes
The challenges of emerging or new technologies
The Small Grant Awards looks to provide sustainable funding to support the bridging of unique and important gaps in policing knowledge, and energise collaborations between researchers, policing partners and research pilots.
Applicants are encouraged to present original and innovative ideas for research co-production by 16th January, with the full N8 PRP project Steering Group meeting in March to determine successful applications in light of assessments and advice taken from an independent panel of reviewers. If successful, applicants will receive up to £25,000 of funding for up to 12 months for projects starting at the beginning of May 2020.
N8 PRP's academic lead, Professor Adam Crawford of the University of Leeds said: "This year's Small Grants scheme focuses on tackling knife crime, which feeds into the wider theme of improving services, reducing demand, and the challenges of emerging technologies."
"Knife crime has become a headline issue, and the funding provided through the Small Grant scheme will undoubtedly aid in the development of police and multi agencies responses to the issue, identifying pathways to high impact and bringing organisations together to achieve our overall task of keeping people safe."
Applications will close on 16th January 2020 at noon. For more information on the N8 PRP Small Grants Awards, please visit: www.n8prp.org.uk/small_grants