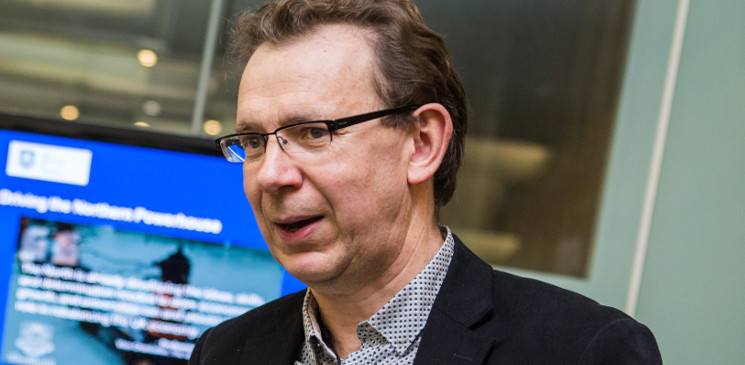 The N8 Policing Research Partnership (PRP) is celebrating another successful year of growth, after reaching a number of key milestones in its drive to boost research collaboration.
Now in its third year, the N8 PRP has published its second annual report to reflect on the achievements which have seen the partnership mature beyond its initial aspirations and transform the ways in which academic researchers can collaborate with policing partners.
The report also outlines the N8 PRP's plans of delivery for the year ahead, as it continues to work with partners to deliver innovation in research and knowledge exchange.
The Annual Report covers the second year of development of the HEFCE funded Catalyst Grant from May 2016 to April 2017.
The programme has delivered several key events over the last 12 months, such as the 2016 Policing Innovation Forum (PIF), which brought together leading policing and academic partners to identify new research areas and challenges.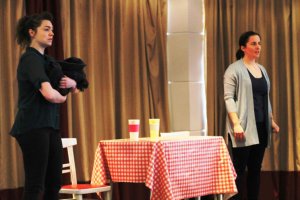 This year also marked the second round of Research and Co-Production Small Grant Awards. Five research projects were awarded a slice of £100,000 of seed-corn funding to support studies into urgent areas of police work.
Other highlights include the launch of the Staff Exchange Award Scheme and PhD Internship programme, which gives students the unique opportunity to establish an innovative research network across the North of England.
Professor Adam Crawford, N8 PRP director, said: "On a number of fronts, the N8 PRP programme is now beginning to have real impacts on the ways in which policing partners and researchers work together.
"This year has seen the fruits of the partnership and its ambitions realised, as we change the means by which research evidence is produced and applied.
"Looking forward to the year ahead, we will continue to work with our partners to deliver change and innovation through research and knowledge exchange. We will also work to harness the data, resources, and skills that exist throughout our partner organisations and encourage a flow of ideas across institutional boundaries."
The N8 PRP, part of the N8 Research Partnership, enables and foster research collaborations between universities, Police and Crime Commissioners, Government, police forces and other partners working in policing policy, governance and practice.