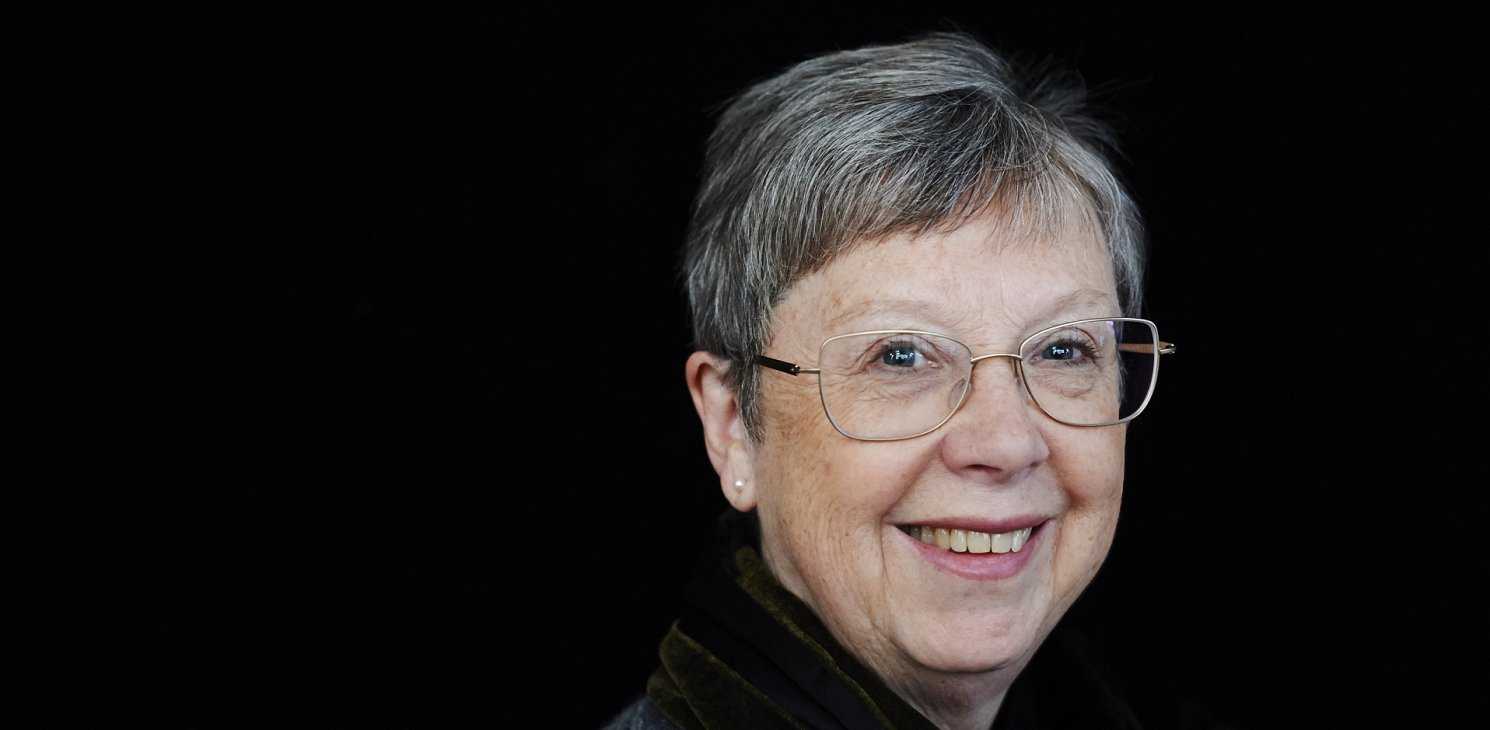 The N8 Policing Research Partnership (N8 PRP) is holding what has been described both as a 'police-datathon' and an 'un-conference' to unearth future crime issues.
N8 PRP's Data Analytics strand is hosting a Mobilising Data event with a difference and all delegates must participate fully in order to shape the day.
The 'un-conference', which takes place at the Park Plaza Hotel in Leeds on Monday March 25th, begins with everyone setting the priorities for the day by sharing their challenges with the group, who then vote on what they want to work on or feel most equipped to help with. 
The internationally renowned expert in crime prevention, Professor Gloria Laycock OBE, the founding Director of the Jill Dando Institute of Crime Science at University College London (UCL), who also ran UCL's Centre for Security & Crime Science, will set the scene in asking participants to think how data can be best used to predict how it can best serve society in the future.
The afternoon session is where the planning takes place. The 'Future Backwards' workshop technique will be used to explore potential future scenarios and the actions to be taken to arrive there.
The actions follow with 'What could you do tomorrow?' and attendees will be asked to think about what they can do tomorrow to get them towards favourable outcomes identified in the Future Backwards session.
Steph Abraham, Project manager at N8PRP, said: "The aim of the day is to ensure that everybody wins via the co-production of better evidence-based policing and more impactful university research. Put simply, it's a police-datathon, because we are bringing together police practitioners, university researchers and 'data' experts to discuss data, research and policy priorities, data science, and technological capacity." 
The day will be facilitated by experts from the Open Data Institute.
The N8 PRP Data Analytics Digital Service is available to assist in formalising research proposals and processing data requests as well as providing support in identifying potential funding streams for future research collaboration.
To book your place visit here and for further information contact Steph Abraham: s.abraham@leeds.ac.uk